The asset purchase of Kuhns Brothers Log Homes, NC adds several beautiful models to our collection. The "Canyon Falls" and the "Mountaineer" are the first two to roll out. View their plans below.

OFFER #1
Canyon Falls
Click Here

OFFER #2
Mountaineer
Click Here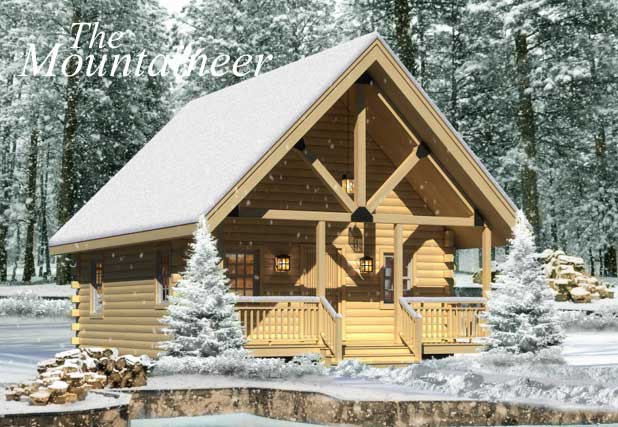 The Mountaineer I
20′ x 24′ with 6ft Gable Porch Roof
Approximately 720 Sq. Ft.
List Price: $53,877
Your Price: $26,938.50
Log Profile: 8″ x 6″ Classic "D"
Species: Eastern White Pine
Specifications: Builder Dealer Wholesale Materials Specifications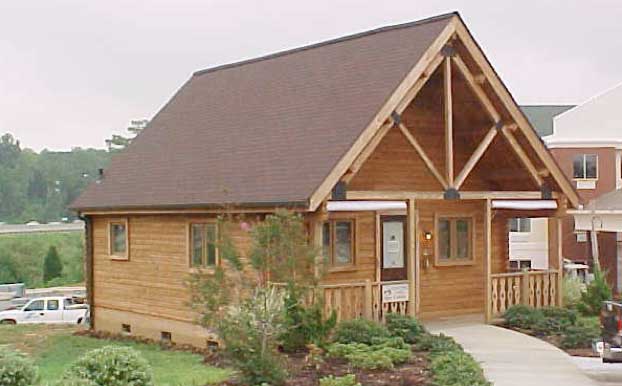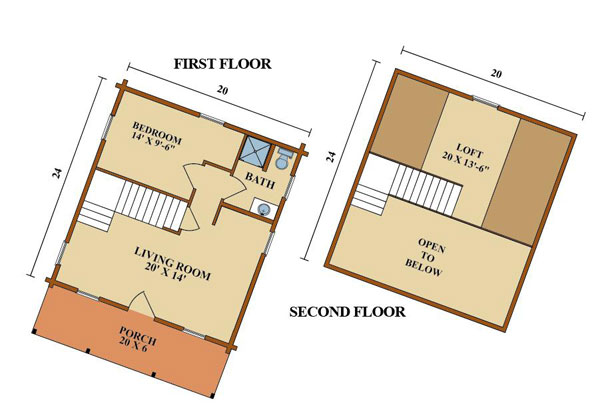 ---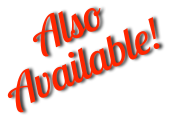 The Mountaineer II
20′ x 36′ with 6ft Gable Porch Roof
Approximately 1,080 Sq. Ft.
List Price: $75,124
Your Price: $37,562
---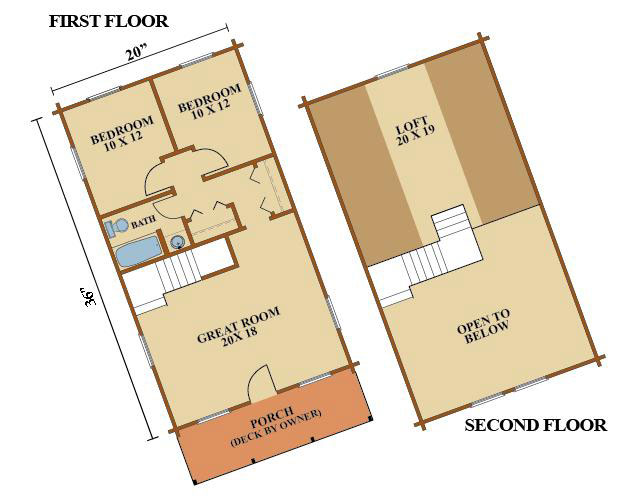 Notes:
You can add or modify the design. You CANNOT delete any components. Delivery must be taken within 12 months. This package must be secured with a 10% deposit. This package is brand new, FIRST QUALITY, with FULL WARRANTY. CLICK TO VIEW WARRANTY
Once They Are Sold… They Are Gone!
*Plus local sales tax and freight! F.O.B. Rocky Mount, NC
*As a Unique Liquidation Promotion this sale does not qualify for any other promotion or discount!