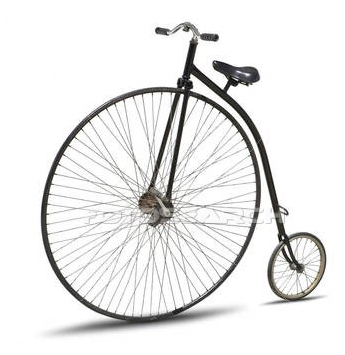 On a highly confidential basis, we seek to acquire manufacturers of log homes, post & beam and related modular homes, who would like to explore being acquired or merge their book of business and assets into our organization.
As part of the process, we welcome the opportunity to explore keeping key people that are involved in the day to day running of the business.
If you have a healthy business for most of the post-recession period and find yourself wondering about the future; then make a good first decision and effort to reach out to us before other decisions need to be made.
We are not intermediaries or brokers. We are private equity investors and advisors. Our primary interest is in the home manufacturing segment of the building systems industry.
We are interested in companies with sales from $2.5MM to $85MM that have growth and synergistic potential, either internally or through merger / acquisition, and that have sound key people in place.
We also will consider distressed situations that could have a clear path to recovery, given the needed capital and management.
So contact us today to have a frank confidential discussion of the possible opportunities in front of us.
BlackCycle Partners – Acquisitions & Mergers
Ernest D. Vesce – A BlackCycle Partner
P O Box 674
Mount Kisco, New York 10549
Phone: 914-241-2817
BusinessPlans2me@aol.com