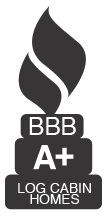 Many log home builders, dealers & companies are considered, but only a few are ACCREDITED with the highest honor and rating bestowed by the Better Business Bureau for outstanding business practices, A+.
A Letter From Our President
To our Customers, Friends & Vendors;
Since 1912, the Eagle Scout rank has represented a milestone of accomplishments, perhaps without equal, that is recognized across the country and even around the world.
Our company's Founder and son are Eagle Scouts. The few who have earned the Eagle Scout rank count it among one of their most treasured honors & achievements.
That is why an Eagle Scout IS, not was. "Once an Eagle, Always an Eagle".
Since the day of our company's founding, right up to today; the foundation of our business practices is the very Scout Oath and Law our founder and his son pledged in their youth.
I and our company continue those very same pledges to all of you!
Warmest Regards,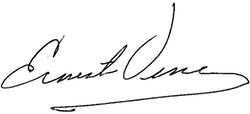 Ernest Vesce
President & Lumberman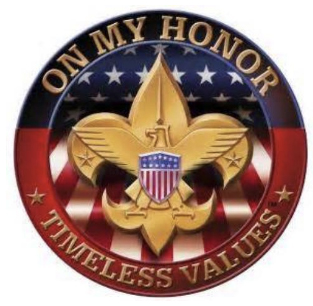 Boy Scout Oath or Promise
On my honor, I will do my best
To do my duty to God and my country
and to Obey the Scout Law;
To help other people at all times;
To keep myself physically strong,
mentally awake and morally straight.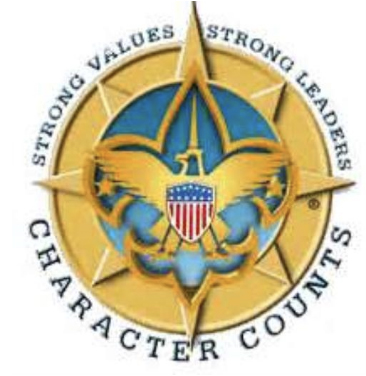 Boy Scout Law
A Scout is:
Trustworthy, Loyal, Helpful,
Friendly, Courteous, Kind,
Obedient, Cheerful, Thrifty,
Brave, Clean and Reverent.