For A Personal Model & Mill Tour
The ORIGINAL LOG CABIN HOMES and it's staff invites you to visit us and enjoy a personal tour through our facilities. We can taylor your visit to meet your needs and/or desires. Gain first hand knowledge of log home construction as well as the process of how your original log cabin home will be created. Tour our state-of-the art mill facility and our model center with your representative.
Tell us…
When you want to come…
What you want to see…
What you want to do!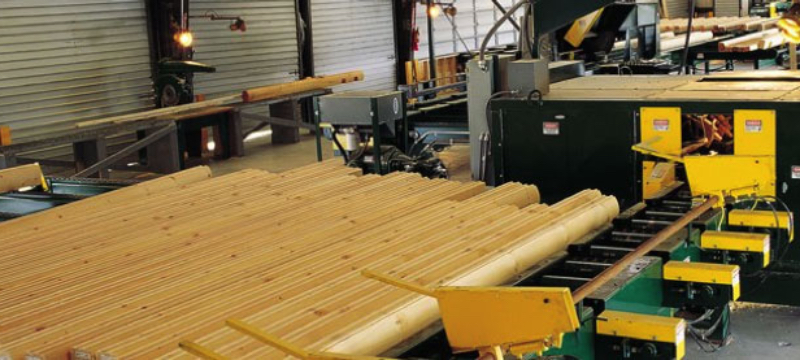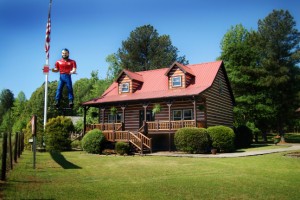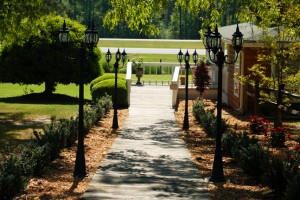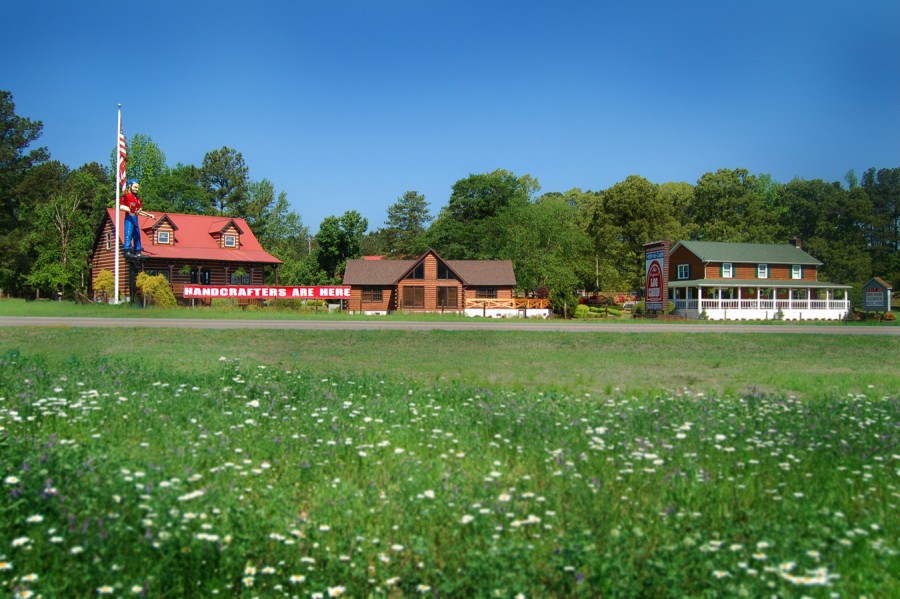 During your tour you can also request to review your plans with our qualified CAD (Computer Aided Drafting) staff.In most cases, custom quotes can be completed while you are here visiting with us!
Please contact our registrar to schedule a time for your personal Tour!