The following lenders are regional or national lenders specializing in the financing of log homes and log home construction loans. We encourage you to check with your local banks and credit unions as well.
U.S. Bank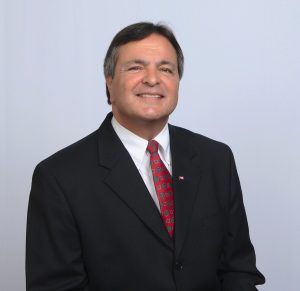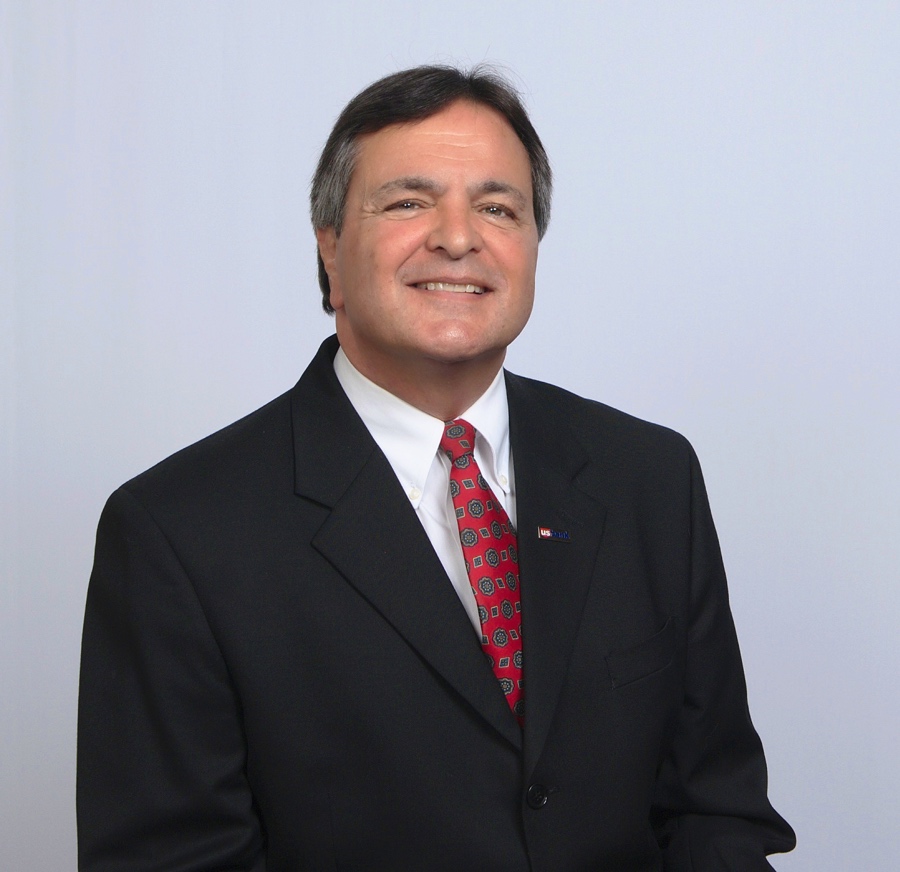 Contact: Al Plymale
Mortgage Loan Officer | NMLS# 1593997




2020 Nicholasville Road
Lexington, KY 40503

Office: 859.232.8141
Cell: 859.492.4222
Email: al.plymale@usbank.com
Learn more: https://mortgage.usbank.com/alplymale
Equal Housing Lender. Member FDIC.
TD Bank
Contact: Jeremy Coleman
Mortgage Loan Officer, Mortgage Sales


Mailstop: NC3-106-501
11325 North Community House Road, Suite 575
Charlotte, NC 28277
Cell: 704-777-7850
Email: jeremy.coleman@td.com
Start Your Mortgage Application with Jeremy
Please contact Rene my loan production manager for files in process
Rene Salvano
Mortgage Loan Officer Assistant,Mortgage Sales
TD Bank, America's Most Convenient Bank
Mailstop: DE1-016-000
300 Delaware Avenue
Wilmington, DE 19801
Cell: 609-458-7101
Email: rene.salvano@td.com
Jumbo and conforming Log Home construction loans
States: Connecticut, Delaware, Florida, Maine, Maryland, Massachusetts, New Hampshire, New Jersey, New York, North Carolina, Pennsylvania, Rhode Island, South Carolina, Vermont, Virginia, Washington DC
Northpointe Bank
Contact: Brenden Coleman
Senior Loan Officer, NMLS#2098075



9140 Arrowpoint Blvd
Suite 210
Charlotte, NC 28273
Cell: 704-962-0912
Email: Landandhomes@mail.com
Construction Log Home loans in NC and SC
Equal Housing Lender. Member FDIC.
BB&T Bank
BB&T Home Mortgage "It's about Home Ownership, the foundation of the American Dream."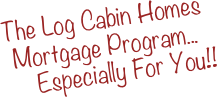 Tel: 888-946-8730
Lending in AL, DC, DE, FL, GA, IN, MD, NC, NJ, OH, PA, SC, TN, VA & WV
Branch Banking and Trust Company is a Member FDIC and an Equal Housing Lender. Loans are subject to credit approval.
Orrstown Bank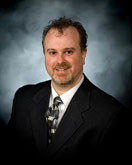 Contact: Greg Ebersole, Mortgage Originator



Tel: 717-449-0043
Email: gebersole@orrstown.com
Website: https://www.orrstown.com/greg-ebersole
NMLS# 649873
"Helping clients build the log home of their dreams"
Assisted over 600 clients with a construction-perm loan to build their log homes
Over 15 years' experience in construction lending.
Lending up to 90%.
Land equity can serve as your down payment
One time close construction perm financing saving you money
Local community bank offering superior customer service
Free pre-qualifications
Currently lending in Maryland & Pennsylvania (Some areas of West Virginia)
Please contact me to discuss the options available for your log home project!
First Eastern Mortgage Corporation
Contact: Marianne Jerzyk
A Division of First Federal Savings Bank



Call toll-free: 888-590-1907 Ext. 13
Email: mariannej@firsteastern.com
Website: mariannej.firsteastern.com
Coverage Area: CT, FL, MA, ME, NH, NY, RI, & VT
Over 18 years in the Financial Services Industry.
Trusted Advisor
New Home Construction Loans
Help for First Time Home Buyers
First Community Bank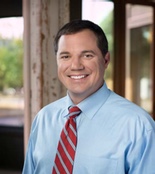 Contact: Jacob Crowder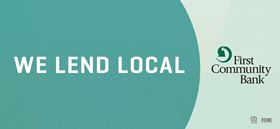 Mobile: 803-719-1005
Office: 803-726-6304
Fax: 803-358-6982
Email: jcrowder@firstcommunitysc.com
Website: https://firstcommunitysc.com/
NMLS# 198432
Loans in all 50 states and with VA, FHA, USDA, or conventional financing.
Farm Credit


Visit www.farmcredit.com to find a Farm Credit location nearest you!
Who we serve:
Country homes
Purchasing bare lots
Lots and home construction
Modular, log and other unique homes
Refinancing existing homes
Wells Fargo Home Mortgage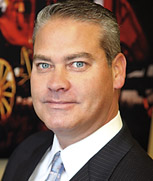 Contact: Jonathan D. Joachim, Renovation Specialist
NMLSR# 413808
Thinking about buying a fixer-upper or renovating your home? As a renovation specialist, I'll help you find financing and guide you through the process every step of the way - whether you're buying a new house or already own one.



87 Berdan Avenue
Unit 3a
Wayne, NJ 07470
Tel: 973-686-3244
Mobile: 973-981-3403
Email: jonathan.joachim@wellsfargo.com
Website: https://www.wfhm.com/loans/jonathan-joachim/index-renovation.page
M & T Bank
Contact: Eli Rosario, Loan Officer, NMLS# 493889

Tel: 717-399-6666
Toll Free: 888-539-1160
Fax: 844-579-9788
Email: edrosario@mtb.com
Website: https://erosario-mtb.mortgagewebcenter.com
M&T offers log and timber frame construction financing in the lower 48 states.
Have you always dreamed of living in a log or timber frame home?  If so, you'll work with a builder who specializes in these types of homes. Why not work with a lender who specializes in financing them? M&T is uniquely qualified to make your dream of building a log or timber frame home a reality.
Download our Understanding Log Home Construction Financing guide (PDF)