We welcome you to visit our corporate model sales center in the heart of eastern North Carolina. It is open 6 days a week and there is always a welcoming smile to greet you. This sales center contains 3 twenty plus year old model homes that will give you a feel of how well your new Original Log Cabin Home will stand the test of time. Visit this center just off I-95 NC Exit 145.
Hours of Operation:
Monday - Saturday
9:00 am - 6:00 pm
Sunday
Closed
Direct Phone: 252.454.1599
Fax: 252.454.1550
Other days / times available for private tour by appointment.
7677 N. Halifax Road • Battleboro, NC 27809
www.MyLogCabin.com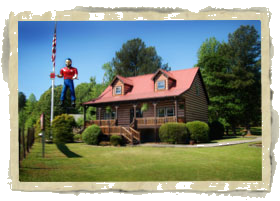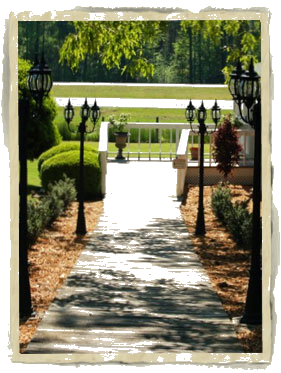 Roadside Nostalgia - He Casts A Giant Shadow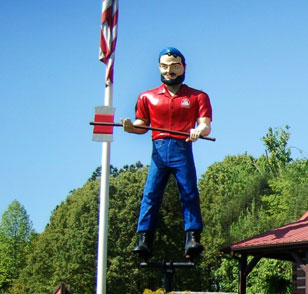 Towering over Interstate 95 some 40 feet high stands Paul Bunyan adjacent to Old Glory waving in the breeze at The Log Cabin Homes sales center in Goldrock exit 145 in Rocky Mount, NC greeting drivers along the highway.
The name Muffler Man comes from a small (now defunct) muffler chain that ordered and used a large quantity of the statues as part of its outdoor advertising. Actually the very first "Muffler Man" was an axe wielding Paul Bunyan statue for the Paul Bunyan Café in Flagstaff, Arizona in 1962. Soon after that, the muffler chain rolled out the use of the statues with a large muffler in the cast hands...UDPATE: We Found Babe! READ THE FULL STORY!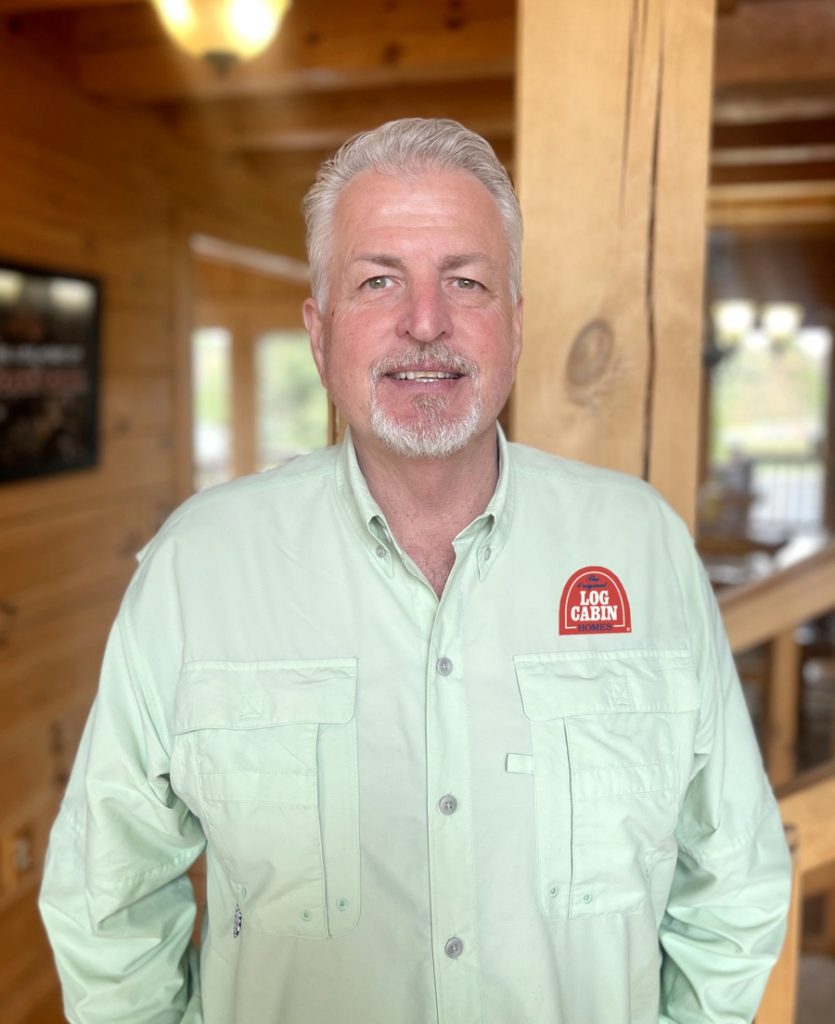 Charles Leisure


Regional Sales Manager
Direct Dial: 252-454-1552
Toll Free: 800-562-2246 Ext. 552