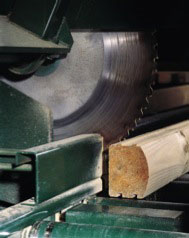 The Original Log Cabin Homes operates three timber joineries in Rocky Mount, North Carolina. Our original joinery operates at maximum capacity while our 160,000 Square foot facilities further enables us to continue a tradition of efficient, affordable, quality manufacturing. Our joineries are equipped with the latest technological advancements. A high-tech integrated saw system is at the heart of the operation.
Our high-tech manufacturing process and cad-cam technology gives us the flexibility to accommodate the cultural preferences of both our domestic and international clientele.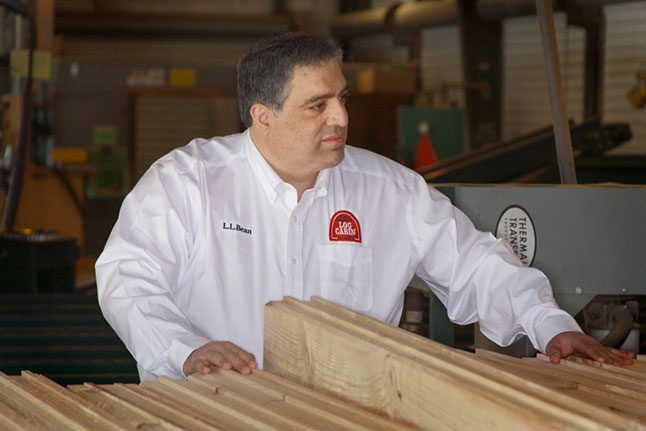 Log Cabin Homes employees seven full time certified log graders.