Award Winning Design - The Canyon Falls
Click images to view more!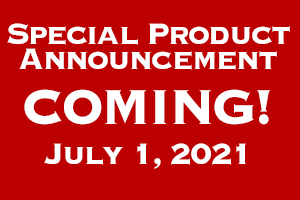 Special Announcement!
Stay tuned right here for a Log Cabin Homes Special Product Announcement on July 1, 2021
With the help of The Original Log Cabin Homes, Sunset Lodge was born – Our little piece of Heaven on earth.
Read the full story!