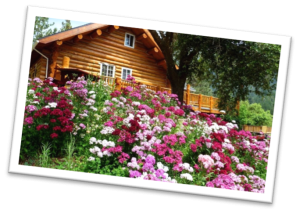 If you own a charming Original Log Cabin Home nestled in the midst of nature's beauty, you already have the perfect canvas to create an enchanting outdoor oasis. While log cabins exude rustic charm, adding a pop of color to your landscape can truly elevate the visual appeal and bring a cheerful ambiance to your surroundings. So, let's explore some vibrant colors that can transform your log cabin's outdoor space into a delightful and welcoming retreat!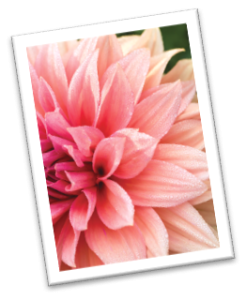 Pinks and Purples
Introduce a splash of color with vibrant pink and purple flowers like peonies, azaleas, or lavender. These hues complement the natural tones of the logs and add a touch of whimsy to your landscape. Consider creating flower beds or window boxes to display these colorful blooms and infuse your cabin with a charming cottage-like feel.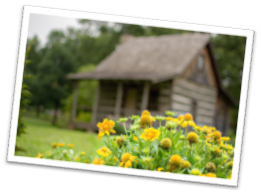 Yellows and Oranges
Bring the warmth of the sun to your doorstep by incorporating bright yellow and orange accents. Marigolds, sunflowers, and daffodils are excellent choices to add a burst of cheerfulness to your garden. These hues can also complement the earthy browns of the log exterior, creating a harmonious and inviting atmosphere.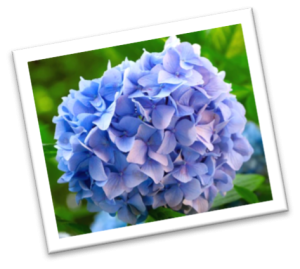 Blues and Purples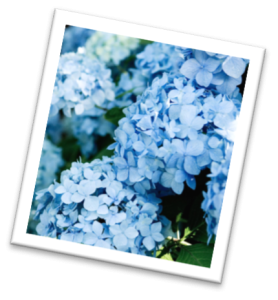 Consider planting an array of blue and purple flowers plants to evoke a sense of calm and tranquility. Delphiniums, hydrangeas, and irises are just a few examples that can provide a soothing contrast to the rustic cabin setting. These cool tones can be particularly pleasing when your log cabin is located near a water feature like a pond or stream.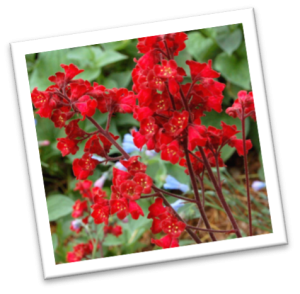 Reds and Coral
For a bold and energizing vibe, incorporate red and coral accents into your landscaping. Red tulips, geraniums, or coral bells can add a vibrant touch to your garden beds or along the cabin's pathway. These colors can make your log cabin stand out and create a striking visual impact.
Greenery and Foliage
Don't overlook the power of lush greenery and foliage. Incorporate various shades of green through evergreen shrubs, ferns, and moss to provide a natural backdrop for your colorful flowers. The green hues will enhance the earthy charm of your log cabin while keeping your garden visually interesting throughout the year.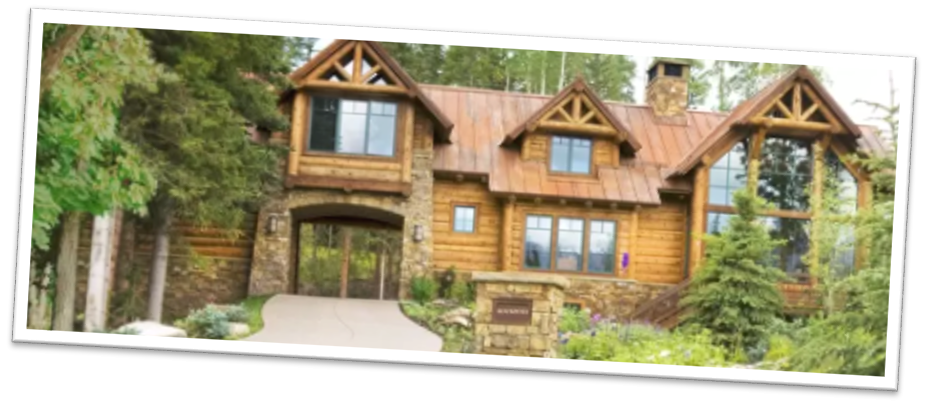 Whites and Creams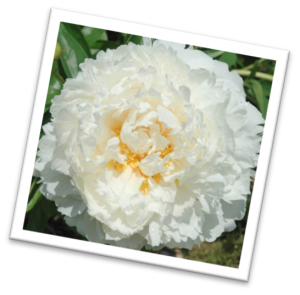 Add a touch of elegance and purity by incorporating white and cream colored flowers such as lilies, roses, or petunias. These colors can create a serene and sophisticated atmosphere around your log cabin. They also beautifully contrast against the dark wood of the logs.
Colorful Outdoor Furniture
Besides plants, consider brightening up your log cabin's exterior with colorful outdoor furniture. Opt for vibrant cushions, throw pillows, and umbrellas to add a pop of color to your patio or deck area. Mix and match these hues to create a playful and inviting seating arrangement.
Remember to maintain a balance between various colors to prevent overwhelming your outdoor space. Consider your personal preferences and the surrounding natural elements when choosing your color palette. By thoughtfully incorporating vibrant colors into your log cabin landscaping, you'll create a picturesque and joyful outdoor sanctuary that perfectly complements your rustic haven.
Posted Date August 7, 2023
Written By Hannah Garciga