We jumped at the opportunity to participate in the multi-wood species log procurement offering on the Fall Equinox December 1, 2023 to December 31, 2023.
The Western Red Cedar logs were purchased free of all duties and tariffs and were grown and raised here in Washington State in the good ole USA.
Our purchase of a large inventory of premium Western Red Cedar logs at a great price allows us to offer a limited number of Western Red Cedar log home packages at a heavily discounted price.
These Cedar packages will be offered at 50% off using our standard 8" x 6" Log Profile using the Builder/Dealer Wholesale Materials Specification.
Once they're sold, they're gone!
*Offering starts December 1, 2023 and ends December 31, 2023, or when sold out.

Western Red Cedar is light, rot resistant, and strong which are excellent qualities well suited for our line of cedar log homes. It's free of pitch and resin and has a high percentage of heartwood, plus natural "grown-in" preservatives famous for making the wood resistant to insects and decay.
Your Home Design or Ours!
Lock into this promotion and take up to 36-Months for delivery under our 36-Month Lay-A-Way.
Read the "Cedar Leader" Story 2/17/2018
There was no shortage of recognition and accolades at a recent Lumbermen's gathering bestowed on industry individuals for their achievements in the support and growth of the American forest products industry.
At the gala, Log Cabin Homes President and Lumberman, Ernest Vesce, was recognized for his decades long outstanding leadership in promoting the worldwide use of the western red cedar wood species for log home and cabin construction.
This industry recognition prompted his fellow lumbermen to name him "The Cedar Leader", a title not bestowed on an individual since the mid part of the last century.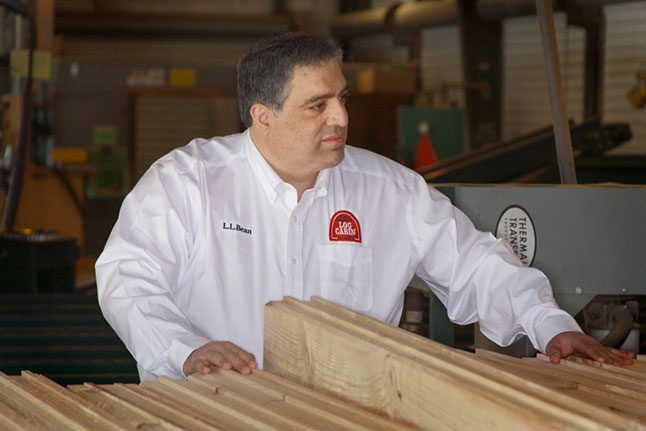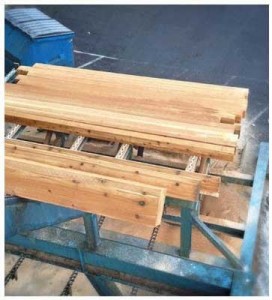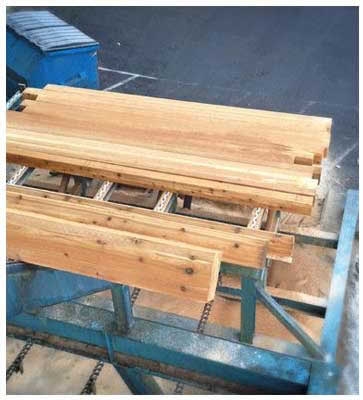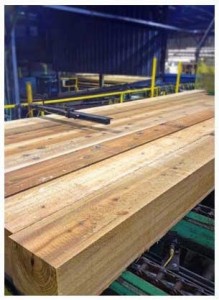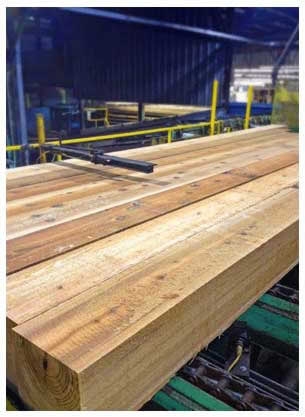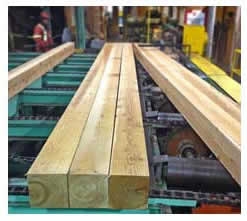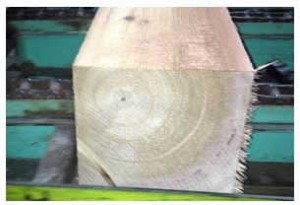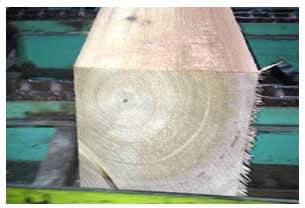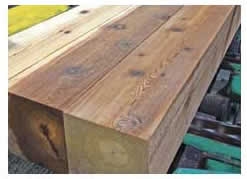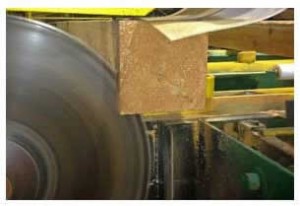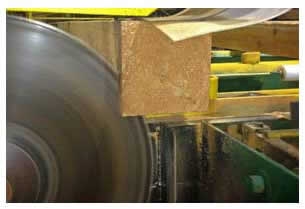 Log Cabin Homes employees seven full time certified log graders.