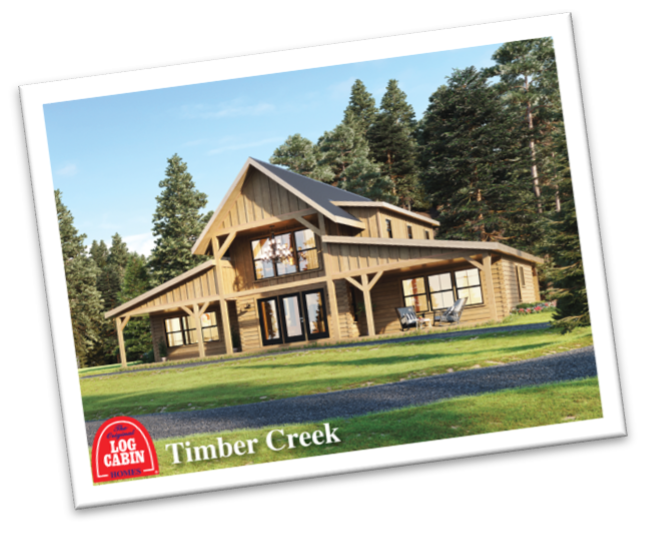 In the world of modern architecture and interior design, there's a fascination trend that seamlessly blends the charm of rustic log cabins with the practicality of barn-style structures. These innovative homes, known as "Log Cabin Barndominiums," have been gaining significant attention for their unique fusion of old-world aesthetics and contemporary living. Let's delve into the captivating world of Log Cabin Barndominiums and explore why they've become a sought-after choice for homeowners seeking a harmonious blend of comfort and rugged beauty.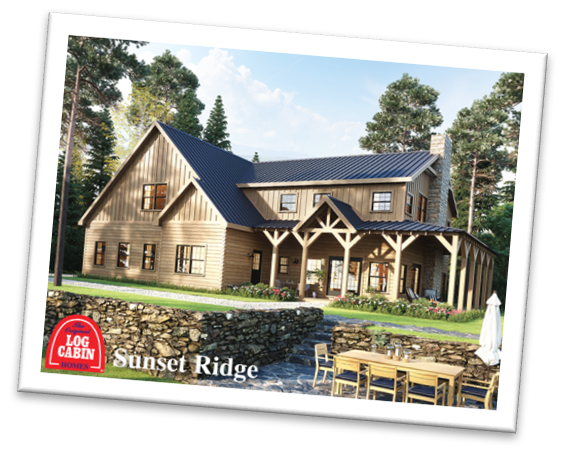 Log Cabin Barndominiums are a brilliant marriage of two distinct architectural styles: the log cabin and the barn. Log cabins, with their timeless appeal, evoke feelings of warmth, coziness, and a connection to nature. On the other hand, barns are renowned for their spaciousness, utilitarian design, and openness. The Log Cabin Barndominium ingeniously combines these elements, resulting in a home that is both welcoming and functional.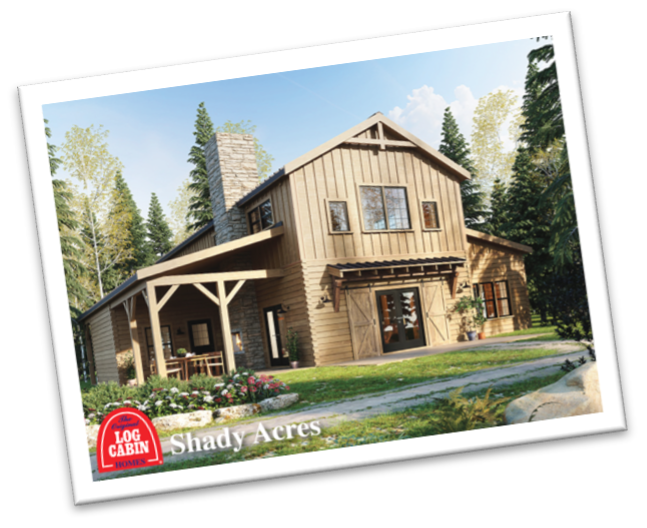 One of the primary draws of Log Cabin Barndominiums is the authenticity and rustic elegance they exude. The exterior often showcases handcrafted logs that contribute to a sense of timelessness. This rustic charm is paired with modern amenities and design elements that ensure comfort and convenience without compromising on aesthetics.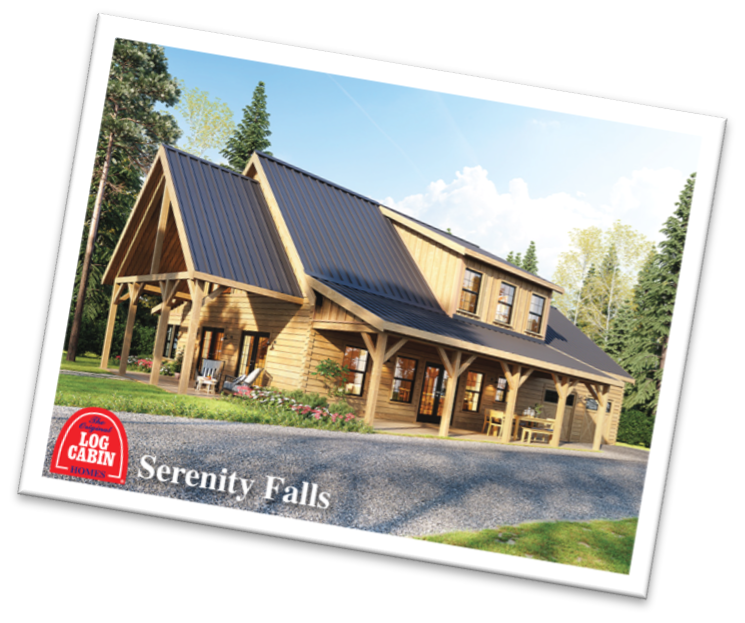 Barndominiums are known for their vast, open interiors, and Log Cabin Barndominiums are no exception. The incorporation of high ceilings and open floor plans creates an airy and spacious atmosphere, reminiscent of traditional barns. This design approach not only enhances the visual appeal of the space but also offers endless possibilities for interior decoration and customization.
A prominent feature of Log Cabin Barndominiums is their connection to the natural world. Large windows and strategically placed openings allow ample natural light to flood the interior spaces, creating a seamless transition between the indoors and outdoors. This design aspect not only enhances the aesthetic but also promotes a sense of well-being by fostering a connection to nature.
While Log Cabin Barndominiums pay homage to the past, they are far from lacking in modern comforts. These homes often feature state of the art appliances, energy efficient systems, and contemporary finishes that provide a luxurious living experience. The juxtaposition of rustic elements with modern amenities adds a unique layer of comfort and convenience.
Another significant advantage of Log Cabin Barndominiums is their versatility. These homes can be adapted to various functions, from full-time residences to vacation retreats or even event places. Their adaptability makes them a favorite among those looking to invest in a property that can serve multiple purposes.
Log Cabin Barndominiums represent the epitome of harmonious design, merging the rich history of log cabins with the practicality of barn style structures. They capture the essence of both worlds, providing homeowners with an unmatched living experience that combines rustic charm and modern comfort. As this architectural trend continues to capture the imagination of those seeking a unique an enchanting living space, we can expect Log Cabin Barndominiums to remain a staple in the realm of innovative home design for years to come.
Posted Date August 21, 2023
Written By Hannah Garciga