November 05, 2016
10:00 am - 1:00 pm


FREE ADMISSION! – Click to Register Below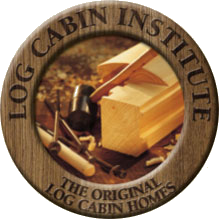 The Original Log Cabin Homes Ltd is proud to offer our Construction Workshops & Seminars through The Log Cabin Institute. The Log Cabin Institute brings several opportunities for a builder, developer and our clients to gain first-hand, hands-on knowledge of log home construction as well as see the product go through the process from customer service to design and on through the milling process at our state-of-the-art milling joinery. Attendees of our Mini-Construction Workshop & Seminars will learn simple log construction techniques used in log home construction.
What's more? The Log Cabin Institute presents the Mini-Construction Workshop & Seminar totally FREE of charge!
Please Note: While our Mini-Construction Workshops & Seminars are very informative we do not have a model/mill present for touring at remote locations. In these cases a video tour of several models and our mill will be presented.
Lunch Provided!
Meet Independent Log Home Builders!!!
Construction Workshop & Seminar Contact: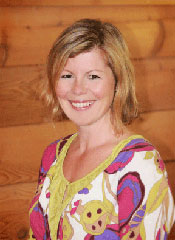 Registrar
Elizabeth Steele
info@logcabinhomes.com
Office: 800-562-2246
PERSONAL TOURS of our six facilities at our corporate locations in Rocky Mount, NC Available!
Contact your Sales Representative!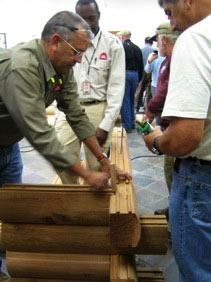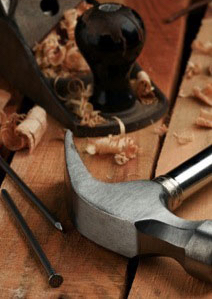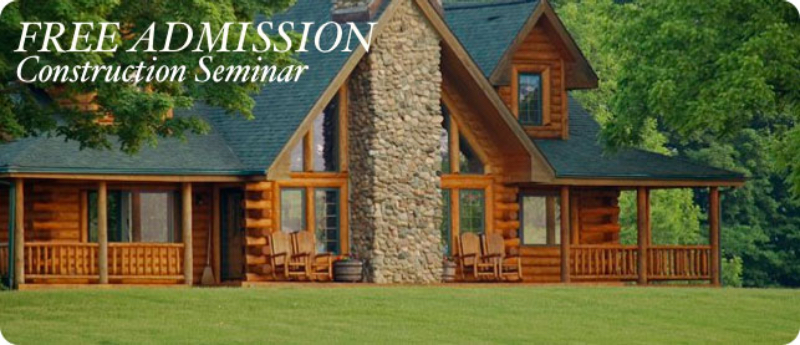 REGISTRATION
Limited Space Available, By INVITATION ONLY, REGISTER HERE FOR YOUR INVITATION!
* Indicates a required field.
Bookings are closed for this event.
TESTIMONIALS
Steve did a wonderful job providing all the information. All of our questions were answered. No one was forceful. It was an excellent experience.
~Amanda - Landrum, SC
This seminar gained our commitment to move ahead with your company. Thank you so much!
~ David & Thelma - Del Ray Beach, FL
Very knowledgeable and they made it easy for us to understand. I will be choosing Log Cabin Homes to help us with our build.
~Danny & Geovonna - Webster, FL
Everyone was friendly & great to listen to, We were very impressed and satisfied.
~Sheri & Bob - Sidney, NY
Excellent presentation. Very informative! It helped to confirm that this is the right company to work with. Staff was Very Helpful!
~ Michael - Asheboro, NC