When it comes to unique and picturesque living spaces, Log Cabin Barndominiums are a trending choice that combines the rustic charm of a log cabin with the practicality of a barn. This innovative housing concept is gaining popularity for its blend of cozy aesthetics, versatility, and sustainable living. Together we will explore the allure of log cabin barndominium living, the benefits it offers, and why it's becoming a sought after lifestyle choice.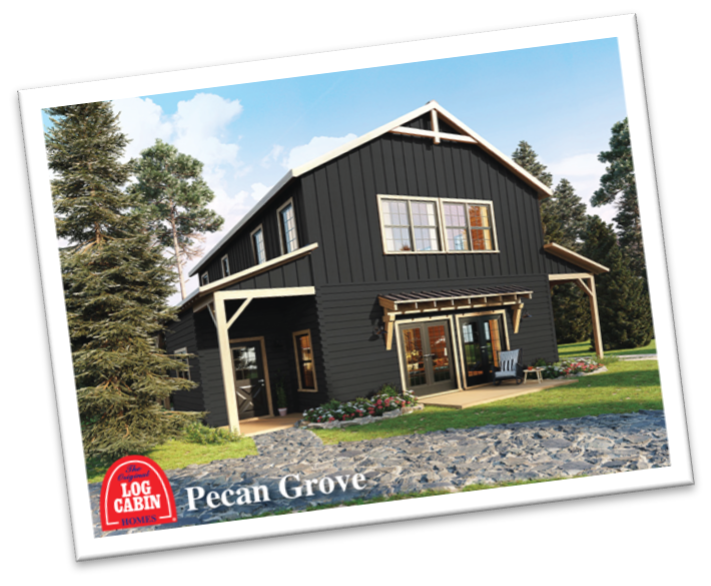 A log cabin barndominium is a hybrid structure that combines elements of traditional log cabin design with the practicality of a barn or a steel building. These dwellings typically consist of a log cabin style living area integrated into a larger, open concept barn structure. The result is a unique and harmonious blend of rural and rustic aesthetics with modern functionality.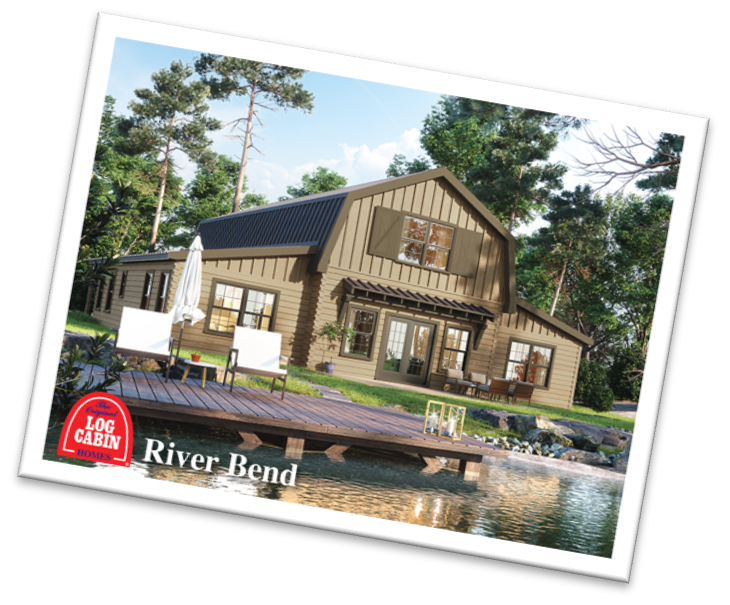 Log cabin barndominiums exude a timeless rustic charm. The sturdy, log cabin design with its natural wood and warm tones creates a welcoming and cozy atmosphere, making it an ideal space for relaxation and retreat.
One of the key advantages of a barndominium is its flexibility. These structures often feature open floor plans that can be customized to suit various needs. You can have a spacious living area, a kitchen that any chef would envy, or even a home office all within the same space.
Many log cabin barndominiums are constructed using eco-friendly materials, such as reclaimed wood. These homes often boast excellent insulation, making them energy efficient and environmentally responsible.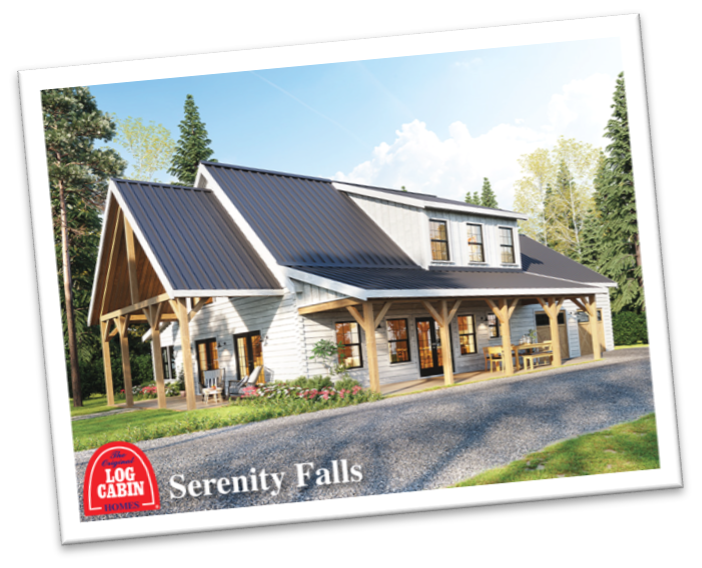 The natural setting of log cabin barndominiums encourages residents to connect with the great outdoors. With large windows and outdoor living spaces, you can enjoy the beauty of your surroundings year-round.
Building a log cabin barndominium can be more cost effective than constructing a traditional log cabin or a conventional home. The combination of a log cabin with a barn style structure allows for a unique and budget friendly housing option.
When it comes to decorating your log cabin barndominium, the possibilities are endless. You can choose to stick with a traditional rustic style, incorporating natural wood, stone accents, and cozy textiles. Alternatively, you can blend modern elements, creating a unique fusion of old and new.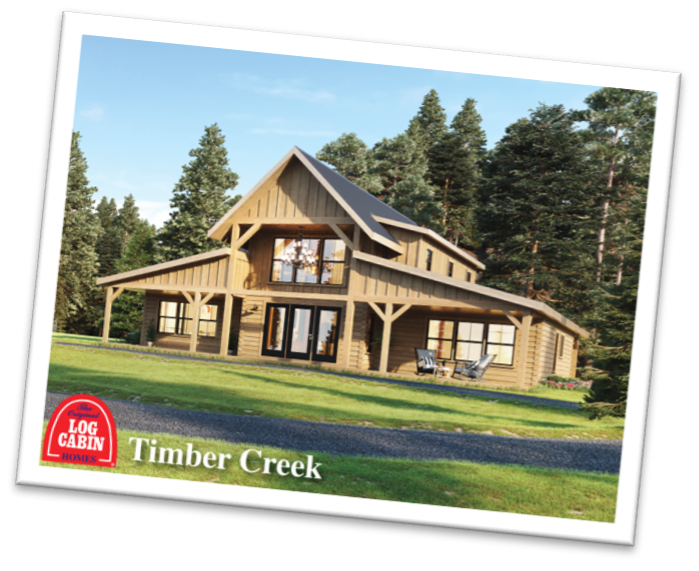 Here are some design and décor ideas:
Exposed Beams: Highlight the architectural beauty of your barndominium by leaving the beams exposed. This adds an authentic touch to your living space.
Cozy Fireplaces: A wood burning fireplace not only adds warmth but also enhances the rustic ambiance. Complement it with comfortable seating for a cozy retreat.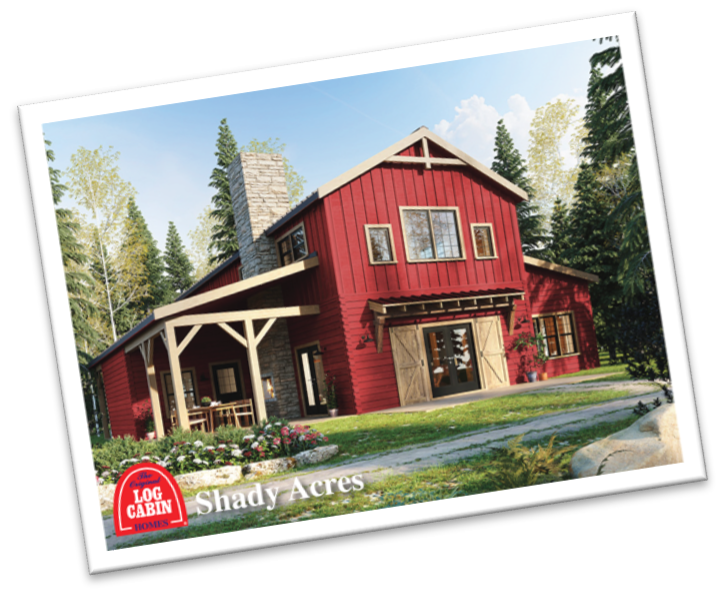 Antique Finds: Scour flea markets and antique shops for vintage furniture and décor that can give your space a unique character.
Modern Touches: Incorporate modern appliances and fixtures for a contemporary twist. Consider a sleek kitchen island or contemporary lighting.
Nature Inspired Colors: Opt for a color palette that reflects the natural surroundings earth tones, greens, and deep blues will create a harmonious blend with the rustic elements.
Log cabin barndominium living offers the best of both worlds traditional log cabin charm and modern functionality. The versatility, sustainability, and connection to nature that these structures provide are some of the many reasons why people are embracing this unique housing concept. Whether you are looking for a weekend retreat or a permanent residence, log cabin barndominium living may be the perfect choice for those seeking a cozy, rustic, and distinctive lifestyle.
Posted Date October 16, 2023
Written By Hannah Garciga