50% Off Suwannee Cypress Default Log Home Packages!

OFFER #1
Shenandoah
Click Here

OFFER #2
Manatee
Click Here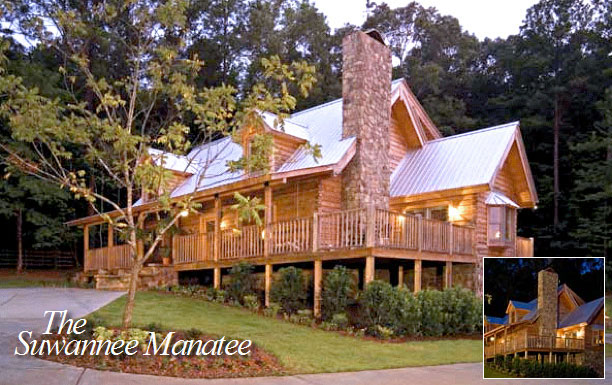 The asset purchase of Suwannee River Log Homes brings a once in a lifetime opportunity to purchase a brand new cypress log home package at an incredible discount of 50% off.
Log Cabin will select harvest a stand of beautiful cypress trees that will be milled into Log Homes Council certified graded house logs and combine that with all the brand new windows, doors and other building components for this limited offering.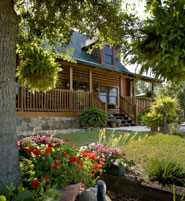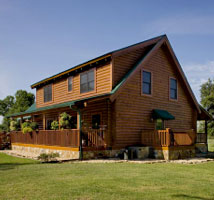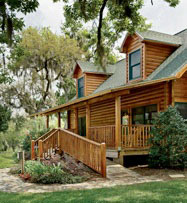 The Suwannee Manatee
52′ x 28′
Approximately 2,083 Sq. Ft.
List Price: $133,755.00
Your Price: $80,253.00
Log Profile: 8″ x 6″ Classic "D"
Species: Cypress
Specifications: Builder Dealer Wholesale Materials Specifications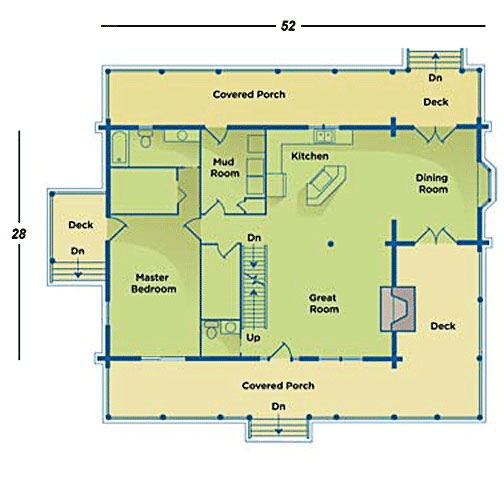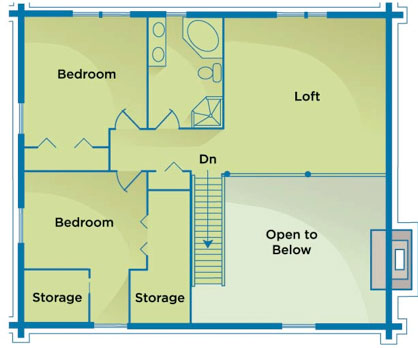 Additional Photos:
Click to view an enlarged version.

*These representations are of a customized Suwannee Manatee
Notes:
You can add or modify the design. You CANNOT delete any components. Delivery must be taken within 12 months. This package must be secured with a 10% deposit. This package is brand new, FIRST QUALITY, with FULL WARRANTY.
CLICK TO VIEW WARRANTY
Once They Are Sold… They Are Gone!
*Plus local sales tax and freight! F.O.B. Rocky Mount, NC
*As a Unique Liquidation Promotion this sale does not qualify for any other promotion or discount!