Two Original Log Cabin Homes employees recognized for their work in the, Log Cabin Homes co-sponsored, Relay For Life!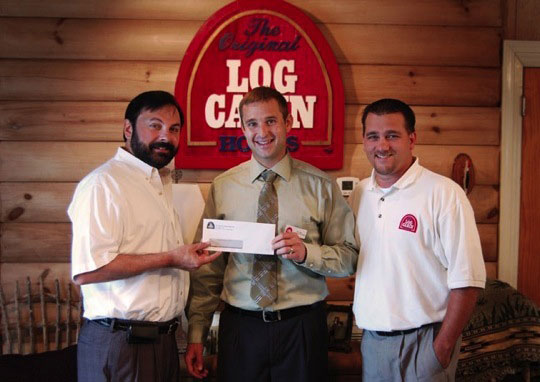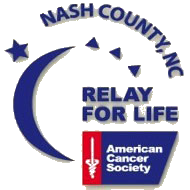 Rocky Mount, NC – Mr. Tom Vesce, President, recognizes Stephen Brumfield, National Sales Director and Eric Pate, Operations Audit Manager, for their work in the Relay for Life. Log Cabin Homes co-sponsored the event on April 24-25, 2009 to help support the fight again cancer. "It is an honor to be a part of this type of charity and even more of an honor to have our employees playing such an important role in this event," said Vesce.
Eric Pate played a vital role in the Relay by serving as an Accounting Chair for the event. He was responsible for handling all the funds raised for the American Cancer Society. Aside from being the Operations Audit Manager for Log Cabin Homes, Eric volunteered his time to not only perform his role as Accounting Chair for Relay for Life but captained a team of runners who raised money for the event. During the event Eric logged more than 11 miles on the track.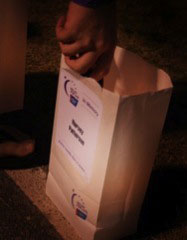 Stephen Brumfield volunteered his time as Luminaria Chair. He was responsible for the organization of several thousand luminaries, the torch garden and a ceremony at the event. Stephen's team reached second place in the amount of funds raised. This portion of the event is a key portion as it is a ceremony that celebrates the lives who have overcome this disease and remembers those who have fallen to it.
The Nash County Relay for Life had it's banner year in 2009 and was a huge success raising more than $300,000.00 thanks to the volunteers like these two employees.