In a world that constantly bombards us with technology, noise, and the hustle and bustle of daily life, there's a growing yearning for a simpler, more authentic way of living. Enter log cabin living, a lifestyle that embraces the beauty of nature, the warmth of wood, and the tranquility of a life less complicated. Together we will explore the allure of log cabin living, from the charming aesthetics to the practical benefits and the profound connection to nature that it offers.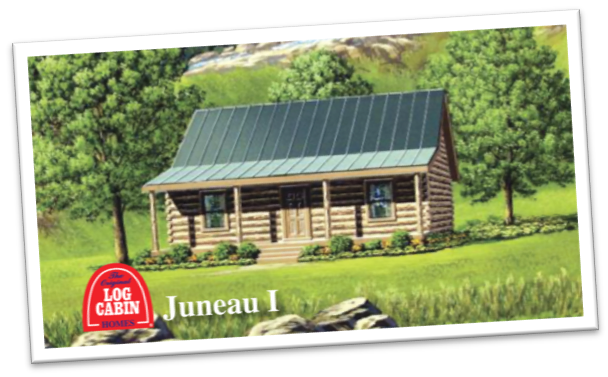 Log cabins exude rustic charm like no other architectural style. The sight of hand-hewn logs, cozy fireplaces, and wooden beams creates a warm and inviting atmosphere. Whether nestled in the mountains, by a tranquil lake, or in a secluded forest, log cabins blend seamlessly with their natural surroundings, enhancing the beauty of their surroundings.
Log cabins have a timeless quality that transcends trends and fads. Their classic design ensures that they remain appealing and comforting through generations. The patina of aged wood and the stories etched into their walls add character and authenticity, making them truly unique homes.
Log cabins are renowned for their exceptional energy efficiency. The dense wood provides excellent insulation, keeping the interior cool in summer and warm in winter. This natural insulation reduces heating and cooling costs, making log cabin living environmentally friendly and budget conscious.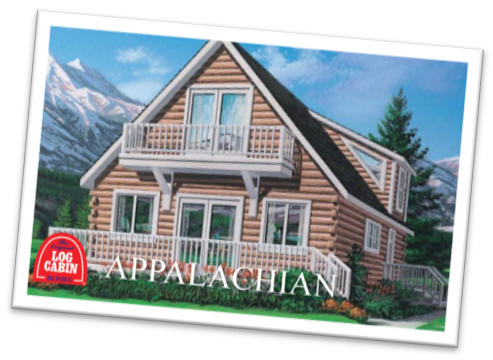 Log cabins are surprisingly low maintenance structures. The inherent durability of wood, coupled with proper sealing and maintenance, ensures that log homes withstand the test of time. With less maintenance required than many other types of homes, log cabins allow for a more relaxed lifestyle.
Choosing a log cabin can be an eco-conscious decision. Many log homes are constructed from sustainably harvested timber, and the natural materials used have a lower carbon footprint compared to modern building materials. Additionally, living in a log cabin often encourages a closer connection with nature and a heightened sense of environmental responsibility.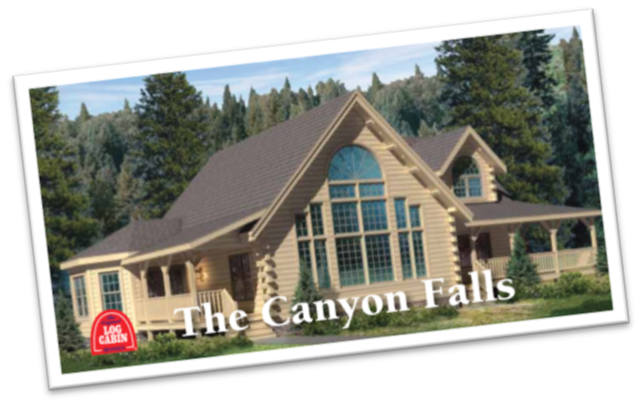 Log cabin living offers a retreat from the noise and stress of urban life. Surrounded by the sights and sounds of nature, residents can experience a profound sense of tranquility. The gentle rustling of leaves, the songs of birds, and the crackling of a wood burning stove create a soundtrack of serenity.
Log cabins naturally encourage outdoor living. Expansive porches, decks, and large windows frame breathtaking views, inviting residents to spend more time in nature. Whether it's enjoying morning coffee on the porch or stargazing by the campfire, log cabins foster a deep connection with the outdoors.
Studies have shown that spending time in natural settings can have numerous health benefits, including reduced stress, improved mood, and enhanced creativity. Log cabin living offers a daily dose of these benefits, promoting overall well-being.
Log cabin living represents a return to simplicity, a connection with nature, and a lifestyle that values craftsmanship and authenticity. While it may not be for everyone, those who choose to embrace log cabin living find themselves enriched by the experience. From the charming aesthetics and practical benefits to the profound connection with nature, log cabin living offers a unique and fulfilling way of life, reminding us of the beauty and simplicity that can be found in the world around us.
Posted October 2, 2023
Written By Hannah Garciga