Attention Log Builders
I am going to make you an offer you CAN'T Refuse!
We will introduce you to our valued customers
You will deal & contract Directly with our customer
You will negotiate your own price
Log Cabin Homes will receive absolutely NO Compensation from you or our customer
Avoid dealing with Log Home Manufacturers who act as a "middleman" and mark your price up to customers.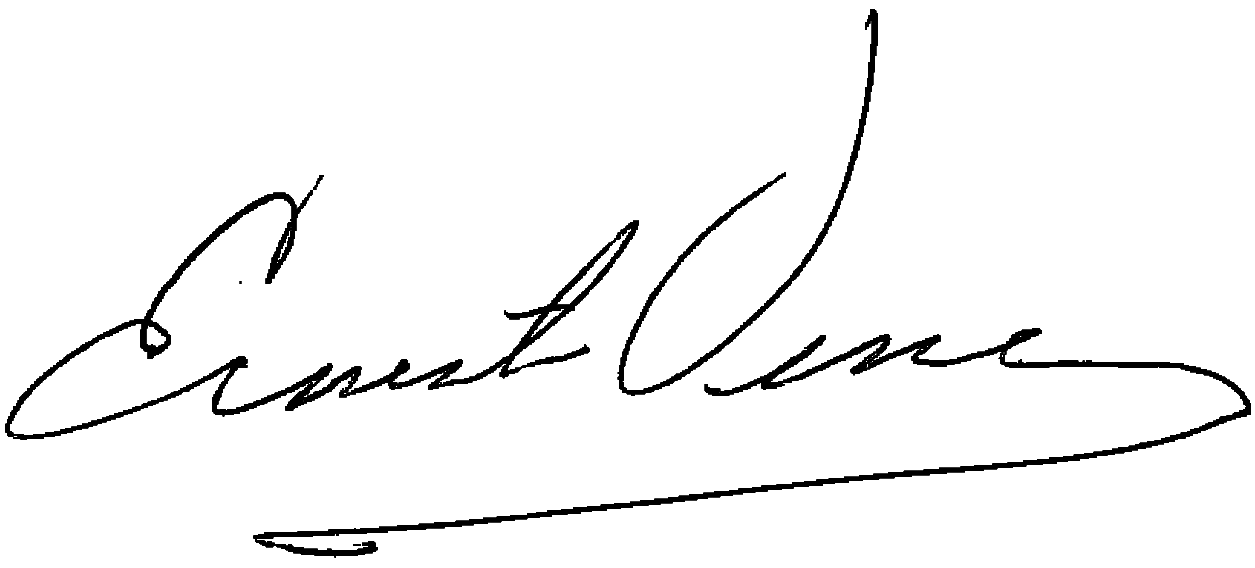 Ernest Vesce
President & Lumberman
Member of The International Log Builders Association
Call Me! Email me! Sign up now!