There was no shortage of recognition and accolades at a recent Lumbermen's gathering bestowed on industry individuals for their achievements in the support and growth of the American forest products industry.
At the gala, Log Cabin Homes President and Lumberman, Ernest Vesce, was recognized for his decades long outstanding leadership in promoting the worldwide use of the western red cedar wood species for log home and cabin construction.
This industry recognition prompted his fellow lumbermen to name him "The Cedar Leader", a title not bestowed on an individual since the mid part of the last century.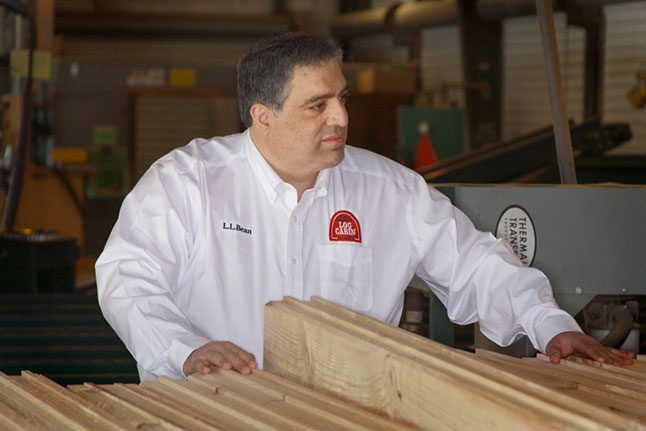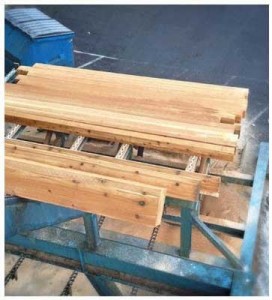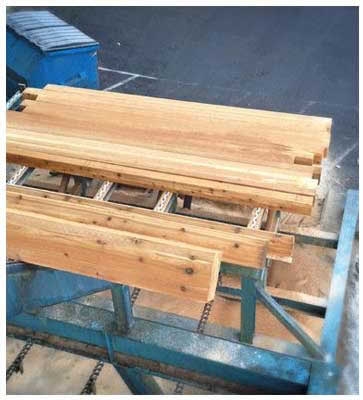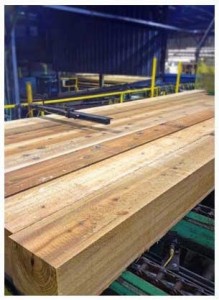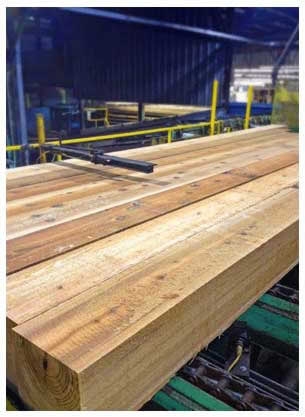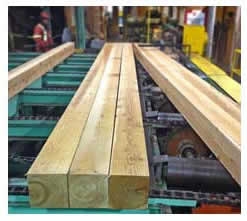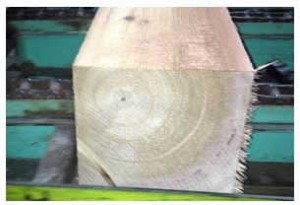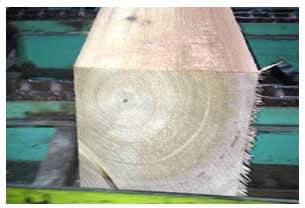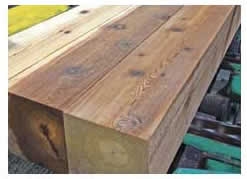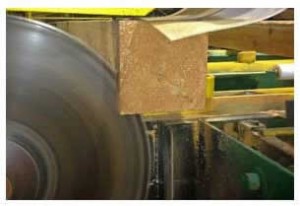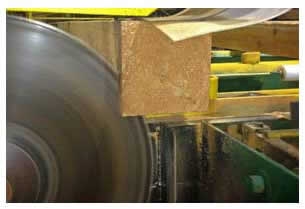 Log Cabin Homes employees seven full time certified log graders.