Log Cabin Homes becomes the nation's largest cypress log home manufacturer.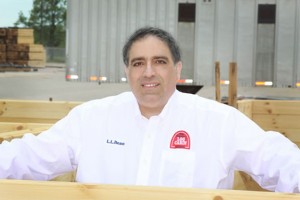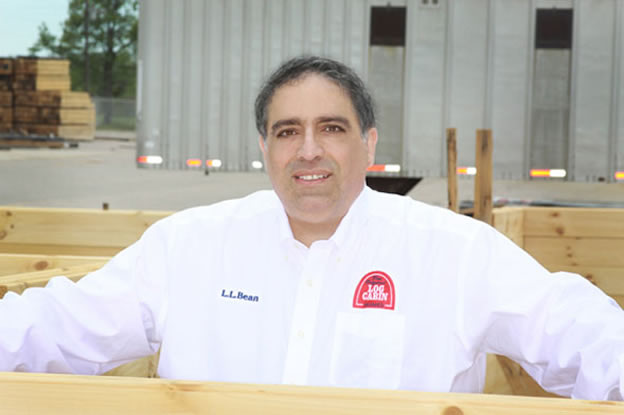 The 2012 building season started off with a bang for the Original Log Cabin Homes. Record sales and deliveries have prompted Log Cabin President Ernest Vesce to give the order to break ground for Log Cabin's third log cabin mill. Pine and Cedar log home sales have increased substantially with Cypress log home sales by themselves increasing more than eight fold resulting in Log Cabin Homes becoming the nation's largest cypress log home manufacturer.
But the story does not end there. In America we do have some kings. There is the "King of Rock n' Roll" Mr. Elvis Presley, the "Scorpion King" Mr. Dwayne "The Rock" Johnson and of course there is Walt Disney's "The Lion King."
In the Forest Products Industry there are many lumber barons but few kings. Log Cabin Homes rise to dominance in the cypress log home business has prompted industry peers to dub Log Cabin Homes President & lumberman Ernest Vesce "The Cypress King", becoming only the second man in the history of the cypress wood industry to hold this prestigious title.
Legendary Louisiana lumberman Frank B. Williams held the title in the first part of the twentieth century.