In the world of housing trends, there's a unique and intriguing concept that has been gaining popularity in recent years- log cabin barndominiums. These hybrid homes combine the warmth and coziness of traditional log cabins with the versatility and spaciousness of barndominiums. If you're looking for a home that exudes rustic charm while offering modern amenities, a log cabin barndominium might be the perfect choice for you. Together we will explore what log cabin barndominiums are, their benefits, and some design ideas to inspire your own rustic retreat.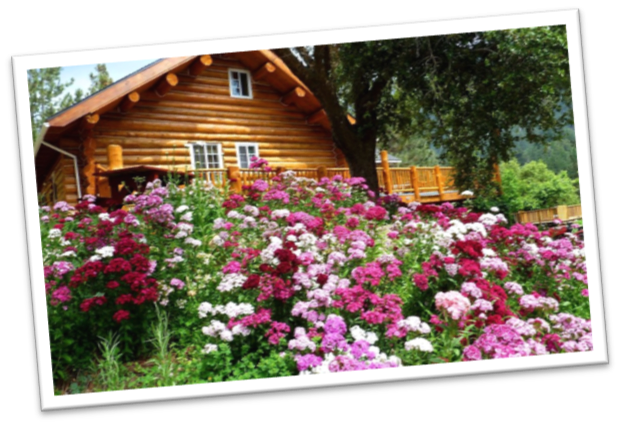 What is a Log Cabin Barndominium?
A log cabin barndominium is essentially a fusion of two distinct architectural styles: log cabins and barndominiums. Here's a brief breakdown of each:
Log Cabin
Log cabins have a long history, dating back to early American settlers.
They are constructed using stacked logs, which create a timeless and rustic appearance.
Log cabins are known for their durability and insulation properties, making them suitable for various climates.
Barndominium
Barndominiums, on the other hand, are typically metal or steel structures that were originally designed as barns or agricultural buildings.
They are known for their large, open floor plans and high ceilings.
Barndominiums offer a blank canvas for interior customization, making them versatile for various living arrangements.
Benefits of Log Cabin Barndominiums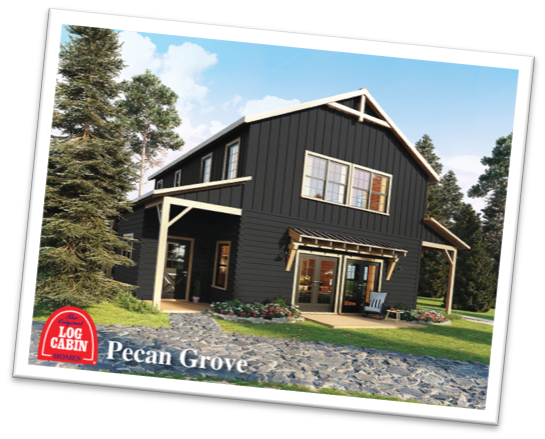 Log cabin barndominiums capture the essence of traditional log cabins, creating a warm and inviting atmosphere. The natural wood interiors, exposed beams, and cozy fireplaces contribute to the classic cabin feel.
The open floor plans of barndominiums provide ample room for customization and creativity. This space can be used for various purposes, such as living areas, kitchens, or even home offices.
Log cabins are renowned for their insulation properties, which help keep the interior comfortable year-round. This makes log cabin barndominiums energy efficient and environmentally friendly.
You have the freedom to design your log cabin barndominium to suit your needs and preferences. Whether you prefer a traditional or modern interior, the possibilities are endless.
Design Ideas for Log Cabin Barndominiums
Classic Log Cabin Feel
Use handcrafted logs and traditional joinery techniques to create an authentic log cabin appearance.
Opt for warm, earthy colors and rustic furnishings to enhance the cozy ambiance.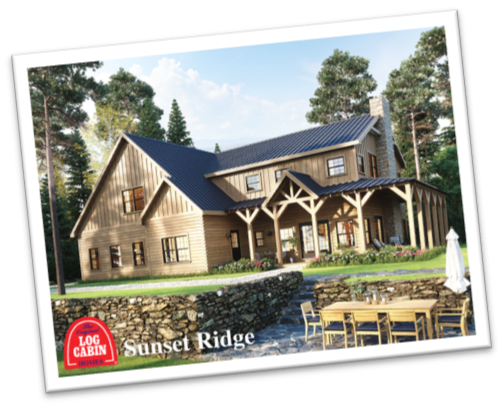 Industrial Chic
Combine the rustic charm of log cabin walls with industrial style accents like metal fixtures and exposed ductwork.
Use a neutral color palette with pops of industrial inspired colors like steel gray and matte black.
Modern Farmhouse
Incorporate farmhouse elements like shiplap walls, barn doors, and a farmhouse sink.
Keep the log cabin exterior intact while embracing modern farmhouse aesthetics inside.
Minimalist Elegance
Embrace a minimalist approach with clean lines, neutral colors, and a focus on natural light. Use simple, elegant furnishings and décor for a more contemporary twist.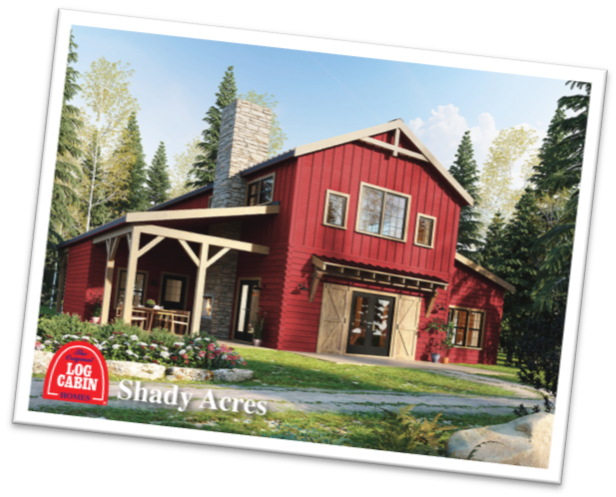 Log cabin barndominiums offer the best of both worlds- the rustic charm of log cabins and the versatility of barndominiums. These unique homes provide a comfortable, energy efficient living space with ample room for customization. Whether you're dreaming of a cozy retreat in the woods or a spacious, rustic family home, log cabin barndominiums are worth considering. So, if you're captivated by the idea of living in a home that beautifully blends old world charm with modern comforts, a log cabin barndominium might be the perfect choice for you.
Posted Date October 30, 2023
Written By Hannah Garciga