Log cabin homes evoke a sense of rustic charm, a connection to nature, and a cozy ambiance that feels timeless. When it comes to building these picturesque abodes, the choice of wood plays a pivotal role in both aesthetics and functionality. Among the various options available, cedar, cypress, and pine stand out as popular choices, each offering distinct characteristics that contribute to the allure of log cabin homes.
Cedar: Natural Elegance and Durability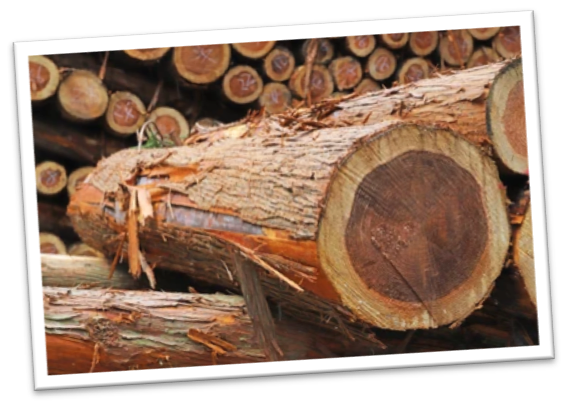 Cedar, renowned for its natural beauty and durability, is a prime selection for log cabins. Its inherent resistance to decay, rot, and insect infestations makes it an ideal choice for outdoor applications. The distinctive aroma of cedar also acts as a natural repellent against pests, adding to its allure.
The wood's tight grain and natural oils not only provide protection against the elements but also offer an attractive, uniform appearance. Cedar's coloring ranges from light brown to rich reds, providing a diverse palette for homeowners to choose from. Over time, cedar weathers gracefully, developing a silvery gray patina that further adds character to the structure.
Cypress: Strength and Resilience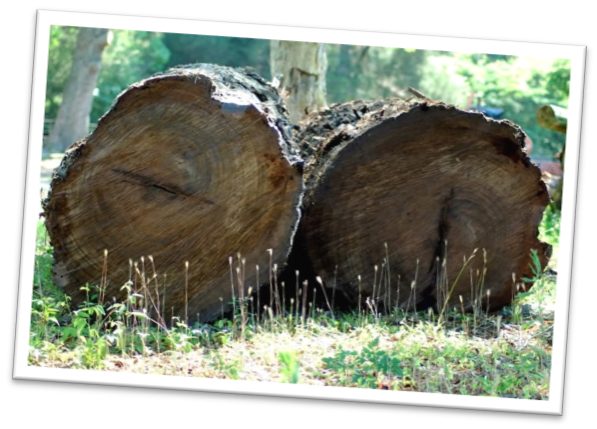 Similar to cedar, cypress is a robust wood choice, prized for its resistance to decay and insects. Cypress is revered for its durability, making it an excellent material for outdoor construction. It contains natural preservatives that contribute to its long-term resilience against moisture and decay, making it an outstanding option for log cabins in damp or humid climates.
Its distinct grain patterns and varying hues, ranging from light blond to rich browns, lend a unique aesthetic appeal to log cabin exteriors and interiors. Additionally, cypress ages gracefully, developing a distinguished silver-gray patina over time.
Pine: Traditional Charm and Versatility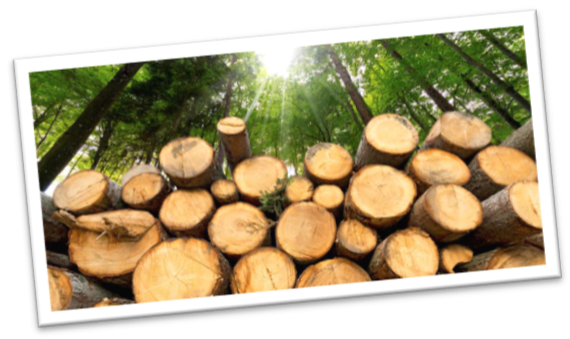 Pine, a classic choice for log cabins, exudes traditional charm and warmth. It's widely available, making it a cost-effective option for those seeking an authentic log cabin feel. While pine is softer compared to cedar and cypress, proper treatment and maintenance can enhance its longevity.
The wood's natural knots and swirls in the grain contribute to its character, creating a cozy and inviting atmosphere within log cabin interiors. Pine is also versatile, allowing for various finishing options, from natural stains that accentuate its grain to painted surfaces for a more contemporary look.
Factors to Consider
When choosing between these woods for a log cabin, several factors come into play. Climate, intended aesthetic, budget, and maintenance requirements are crucial considerations. Cedar and cypress, being more naturally resistant to decay and insects, might be preferable in damp or bug prone areas. However, pine remains a beloved choice for its affordability and cozy aesthetics.
Cedar, cypress, and pine all offer their unique advantages and contribute to the enduring appeal of log cabin homes. The choice ultimately depends on personal preferences, environmental factors, and the desired ambiance. Whether one seeks the durability of cedar and cypress or the traditional charm of pine, each wood type brings its own character and contributes to the timeless allure of log cabin living.
In the end, the beauty, warmth, and connection to nature that these woods provide make them all exemplary choices for crafting the idyllic log cabin home-a true haven in the heart of nature.
Building a log cabin offers a unique opportunity to immerse oneself in the beauty and tradition of natural wood. By carefully considering the characteristics and benefits of cedar, cypress, and pine, one can make an informed decision to create a space that resonates with the timeless charm of log cabin living.
Posted Date November 6, 2023
Written By Hannah Garciga