Owning a log cabin is a dream come true for many nature enthusiasts and those seeking a rustic escape from the hustle and bustle of everyday life. While log cabins offer a unique and cozy charm, they also require regular maintenance to ensure they stand the test of time and continue to provide the perfect retreat. In this guide, we'll explore the essential steps for log cabin maintenance to help you keep your cabin in tip-top condition.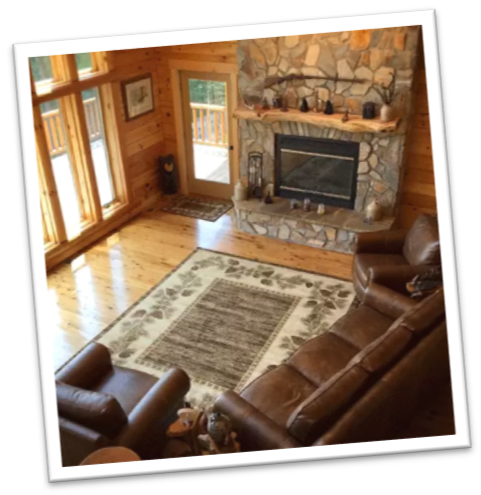 A clean cabin is a happy cabin. Regularly clean the interior and exterior of your log cabin to prevent the buildup of dirt, dust, and mildew. Use a soft brush or a pressure washer on a low setting to clean the exterior logs, being cautious not to damage the wood. For the interior, vacuum and dust regularly, paying special attention to corners and crevices.
One of the most critical aspects of log cabin maintenance is protecting the wood from the elements. Staining and sealing the logs is essential to prevent moisture penetration and wood rot. The frequency of this maintenance task depends on your cabin's location and exposure to weather conditions, but it's generally recommended every 3-5 years.
Inspect your log cabin for any signs of water damage regularly. Pay attention to areas where logs meet, as this is where water is most likely to penetrate. Replace or repair any damaged logs promptly to prevent further deterioration.
Wooden structures are susceptible to pests like termites and carpenter ants. Inspect your cabin for signs of infestations, such as small holes or sawdust-like debris, and take immediate action if you find any. Consider applying insect repellent treatments to prevent future infestations.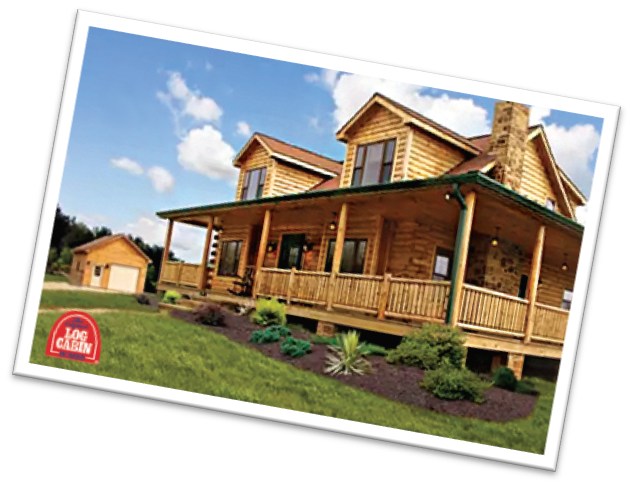 A well-maintained roof is crucial for keeping your log cabin dry. Check for loose or damaged shingles and repair them as needed. Clear debris like leaves and branches from your rood and gutters to prevent water from pooling or overflowing.
Make sure your cabin's windows and doors are properly sealed to keep drafts and moisture out. Replace weather stripping and caulk as necessary to maintain a tight seal.
If your log cabin has a deck or porch, these areas also need attention. Clean, stain, and seal the wood regularly, and inspect for any loose or damaged boards.
If your log cabin has a fireplace or wood burning stove, have the chimney and flue cleaned and inspected annually to ensure safe operation.
Inside the cabin, keep an eye on the condition of the woodwork, including floors, walls, and ceilings. Repair any scratches, dents, or cracks to maintain the cabin's aesthetic appeal.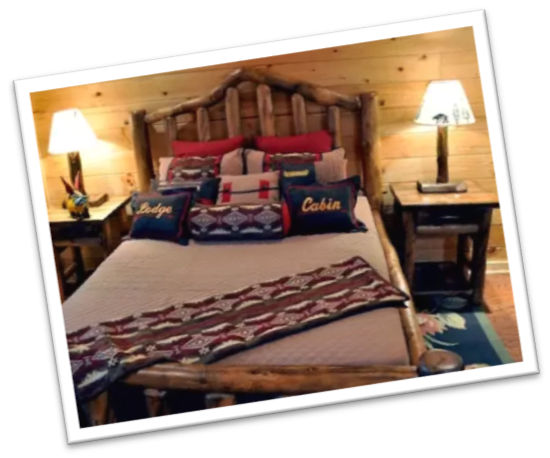 If your log cabin is in a cold climate, prepare it for winter by insulating pipes, sealing drafts, and ensuring the heating system is in good working order.
Owning a log cabin is a delightful experience, but it comes with the responsibility of regular maintenance. By following these essential steps, you can ensure your log cabin remains a haven of comfort and relaxation for years to come. Regular care and attention to detail will not only preserve its beauty but also protect your investment in this unique retreat.
Posted Date September 25, 2023
Written By Hannah Garciga