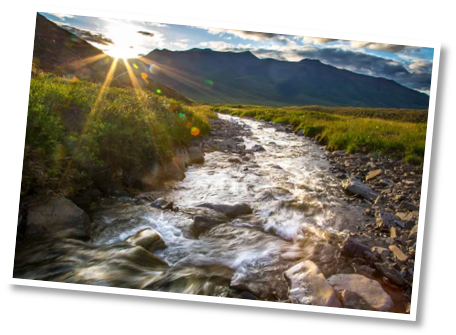 Looking to add a touch of warmth and character to your cozy log cabin retreat? Let's talk about wall décor that will make your log cabin truly come alive with style and personality!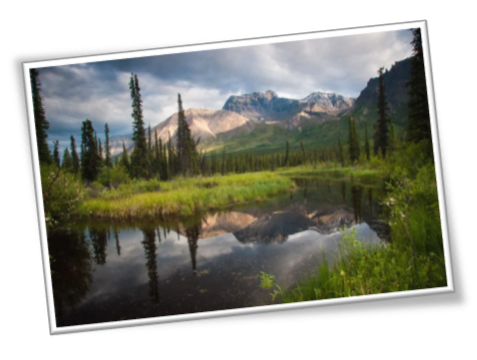 Nature's Masterpiece
Showcase the beauty of the great outdoors by hanging rustic landscape paintings or photographs of breathtaking vistas. Let the serene forest scenes or majestic mountain ranges transport you to a world of natural wonder every time you enter the room.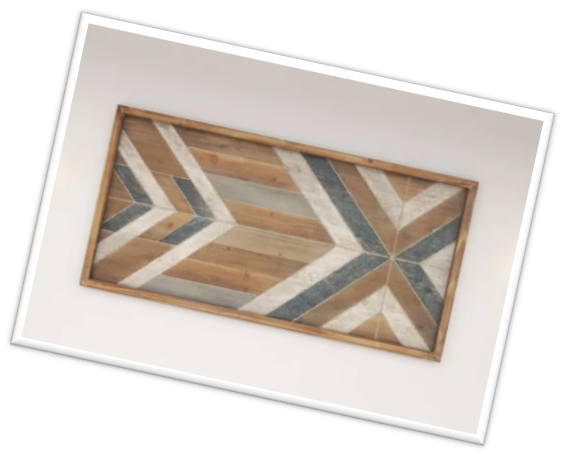 Wooden Wonders
Embrace the spirit of the log cabin by incorporating wooden wall art. Carved or reclaimed wood pieces, such as intricate wildlife motifs or tree-inspired designs, will infuse your space with a rustic ambiance and add a touch of craftsmanship.
Cozy Textiles
Enhance the cozy atmosphere with woven tapestries or quilts that feature earthy colors and traditional patterns. These soft and tactile pieces will not only provide visual interest but also add texture and warmth to your
log cabin walls.
Vintage Treasures
Seek out vintage signs, antique tools, or old-world maps to lend a nostalgic vibe to your log cabin home. These timeless pieces tell stories of bygone eras and become captivating conversation starters for your guests.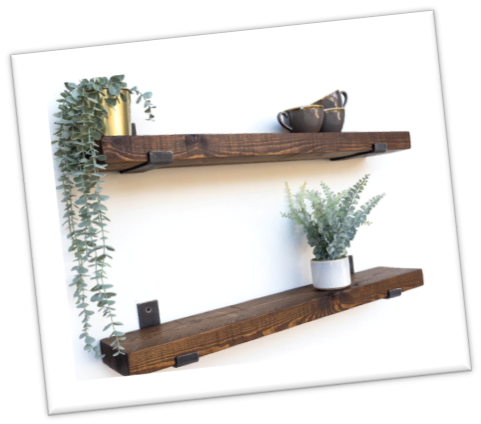 Rustic Shelving
Combine practical and aesthetics with wooden shelves that display your cherished collec-tions of vintage bottles, handmade pottery, or natural curiosities. Create your own little corner of curiosities and let your personality shine through.
Quaint Mirrors
Adorn your walls with charming mirrors framed in distressed wood or wrought iron. Not only will they reflect light and make your space appear larger, but they'll also add a touch of vintage elegance to your log cabin sanctuary.
Remember, the key is to blend rustic charm with your personal style. Let the walls of your log cabin reflect the beauty of nature and warmth of your heart. Share your own wall décor ideas and inspire others to make their log cabins truly Extraordinary!
Posted June 5, 2023
By Hannah Garciga