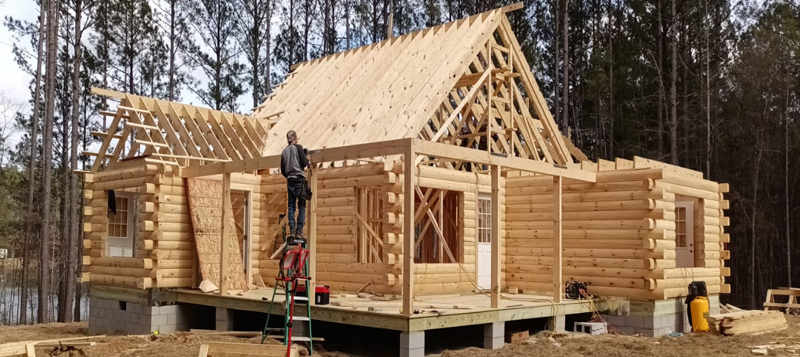 To Our Original Log Cabin Homes Customers,
I bring the power of over a half century of experienced Log Builders to YOU!
Deal and Contract directly with a log builder of your choice for an average price for
Log Home Package Installation of
$25.00
Per Sq. Ft.*
BEWARE of Log Home Manufacturers who have a construction service department and attempt to quote and charge you directly for Log Home Package Installation. In Part, ALL they are doing is hiring some of the same Independent log builders you can hire directly and marking up the price.
Deal Direct and save a Bundle!
Deal Directly with the Log Builder of YOUR CHOICE. Negotiate your price directly with your Log Builder.
* $25.00 per square foot is the average price today that Log Builders will charge you for typical Builder Dealer Wholesale materials Specification. The price per square foot could be higher. The job-site location, materials specifications & design of the Log Home Package, and/or other factors may alter this price.
The Original Log Cabin Homes, to say the least, cannot refer and/or show favoritism to any one particular Log Home Builder.
Please refer to The Original Log Cabin Homes website section "How to Select A Builder" before contracting with a Log Home Builder.
This is a FREE Service To ALL The Original Log Cabin Homes Customers!
The Original Log Cabin Homes receives NO COMPENSATION from any Log Home Builder or you!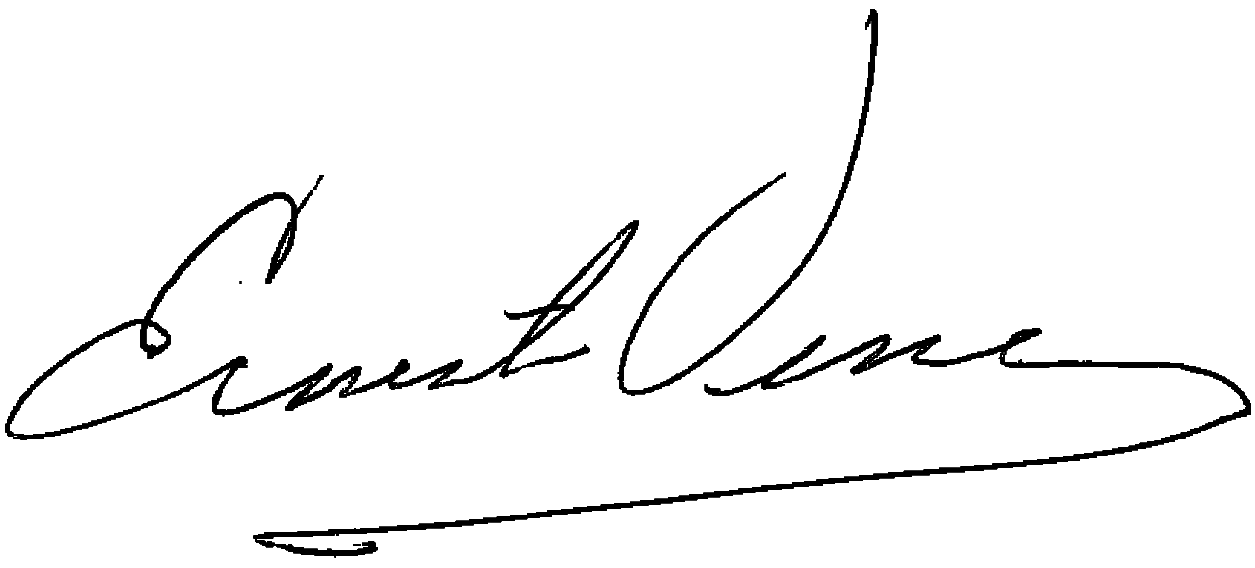 Ernest Vesce
President & Lumberman
Member of The International Log Builders Association
Date: 4/1/2022