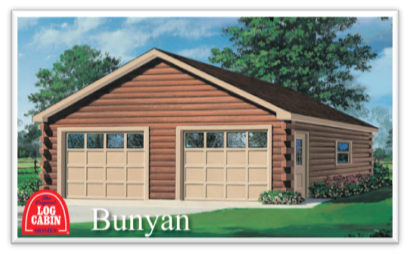 Are you someone who loves to tinker, create, or fix things? If so, having a dedicated log cabin workshop or garage can be an absolute game-changer. Whether you're a seasoned DIY enthusiast or just starting out, having a designated space for your projects offers numerous benefits and opportunities. Here are some of the pros of having a log cabin workshop or garage that will surely ignite your passion.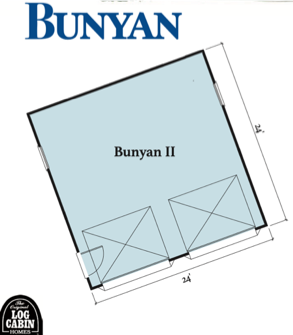 Ample Space
One of the most obvious advantages of having a workshop or garage is the abundant space it provides. Unlike cramped corners or shared areas, a dedicated workshop gives you the freedom to spread out your tools, materials, and equipment. You'll have enough room to work comfortably and efficiently, which can enhance your productivity and creativity.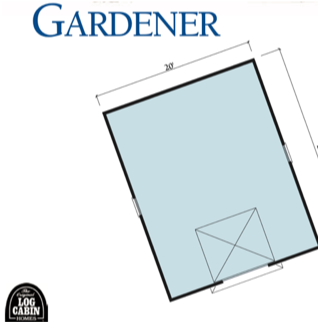 Organization and Efficiency
A workshop or garage allows you to create a well-organized and efficient workspace. With designated storage areas, shelving units, and tool racks, you can keep everything neatly arranged and easily accessible. No more wasting time searching for misplaced tools or materials! A tidy and well-maintained space can significantly enhance your workflow and save you valuable time.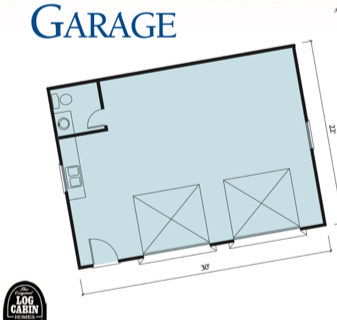 Noise and Mess Management
Engaging in DIY projects can sometimes generate noise and mess but having a workshop or garage acts as a buffer zone. The separate space allows you to work without disturbing others in your household or neighbors. Moreover, you won't have to worry about cleaning up immediately after each project, as your workshop can be designed to handle the mess more efficiently.
Increased Safety
Safety should always be a top priority when working with tools and machinery. A dedicated workshop or garage offers a controlled environment where you can implement safety measures more effectively. You can set up proper ventilation, install safety equipment like fire extinguishers, and organize your workspace to minimize hazards. Additionally, you can lock the space when not in use, keeping dangerous tools out of reach of children or pets.
Creative Freedom and Skill Development
Having a workshop at your disposal opens up a world of creative possibilities. You can pursue various hobbies and projects, whether it's woodworking, metalworking, electronics, or automotive repairs. The more you work on different projects, the more your skills will grow. The workshop becomes a place where you can experiment, learn from mistakes, and continuously improve your craftsmanship.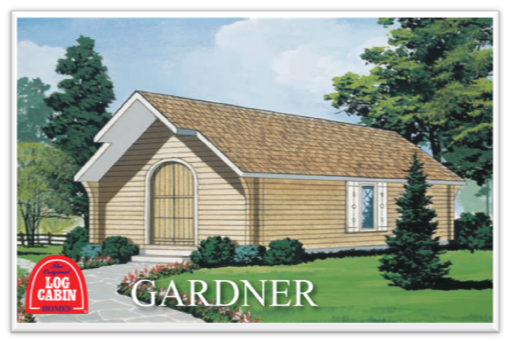 Cost Savings
DIY projects often come with cost savings compared to hiring professionals or buying pre-made items. With a workshop, you can take on a wide range of projects and repairs yourself, eliminating the need for outsourcing or purchasing expensive items. By honing your skills and working on your own projects, you can save money in the long run and even turn your hobby into a potential source of income.
Community and Collaboration
A workshop or garage can become a hub for like-minded individuals in your community. By hosting workshops, classes, or inviting fellow DIY enthusiasts over, you can foster a sense of community and collaboration. Sharing knowledge, exchanging ideas, and working together can be incredibly rewarding and may lead to exciting collaborations or new friendships.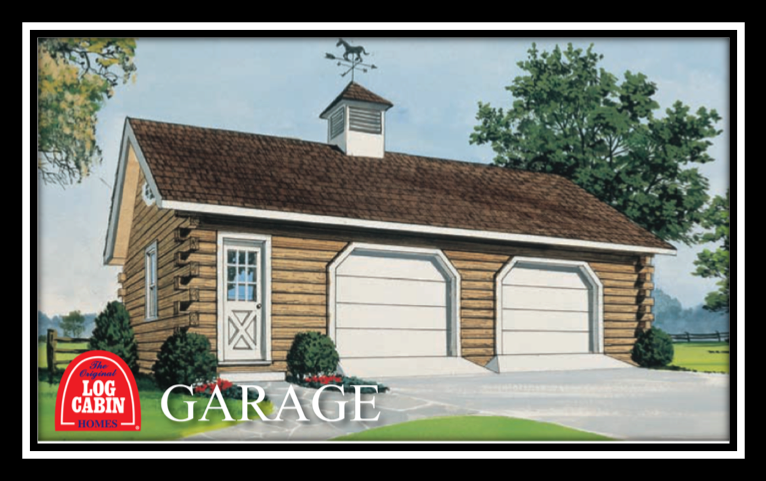 Having a log cabin workshop or garage offers countless advantages for DIY enthusiasts. It provides a dedicated space to unleash your creativity, develop new skills, and pursue projects you're passionate about. So, clear out that space, set up your workbench, and let your imagination run wild in your very own DIY haven.
Date Posted: June 12, 2023
Written By Hannah Garciga